As we welcome fall and cooler temperatures, the current real estate market creates an opportunity for buyers and sellers. Understand the trends in current home prices, how to price strategically as a seller, where to look for great deals as a buyer, and how the current interest rates affect the market. If you're looking for guidance as you buy or sell in Philadelphia, get in touch with the MUVE | PHL team!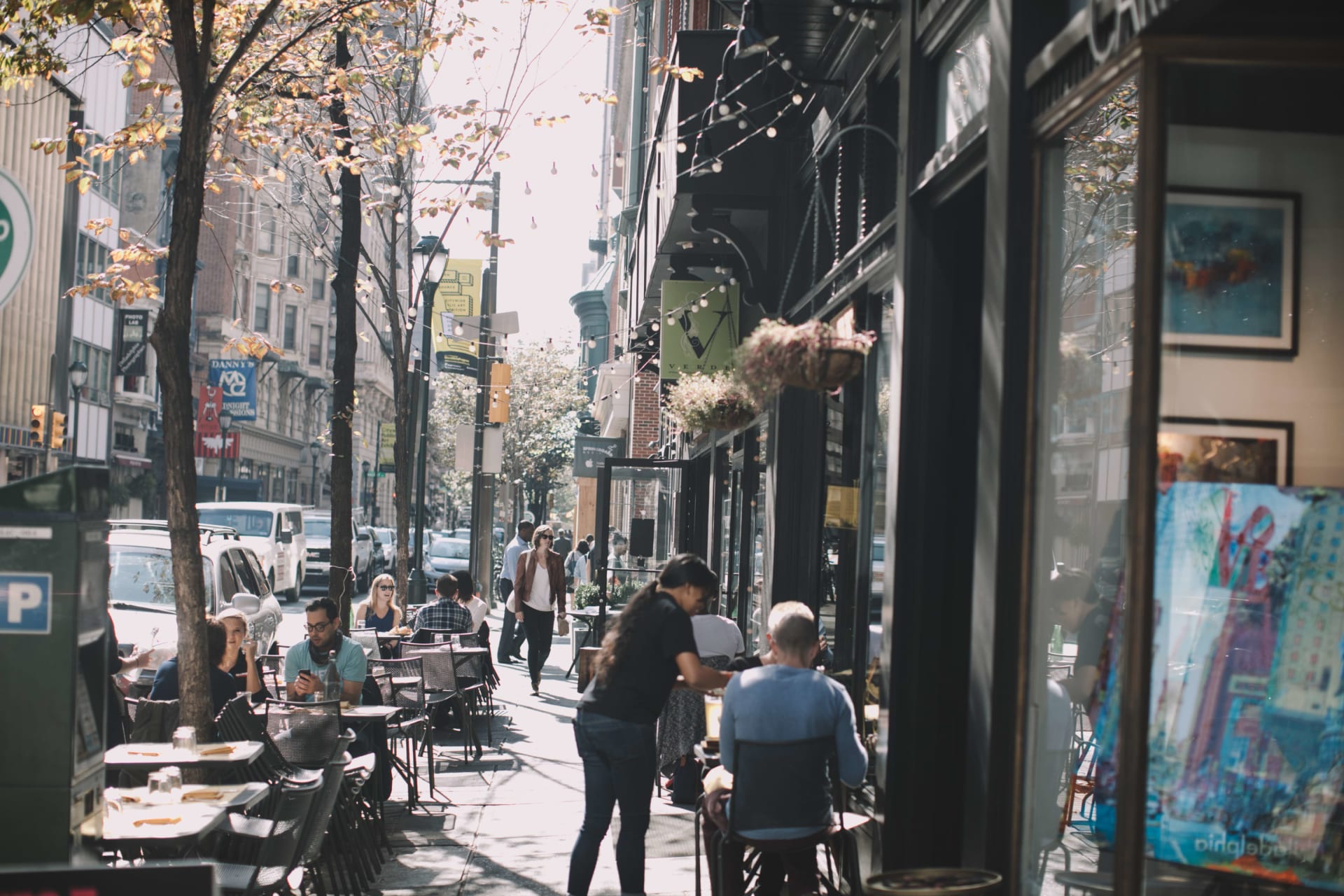 The Philadelphia Real Estate Market by the Numbers
If you look at the market compared to the last few years, things look like they are slowing down, but we are seeing a bit of a pick up that points to opportunity on both sides of the market.
Median Sale Price: $260,000 (-4% since last year)
Median Days on the Market: 41 days (-4 since last year, but down since last quarter)
Current interest rates are still increasing slowly since last quarter.
Conventional 30-Year: 7.88% (national average)
Conventional 15-Year: 6.28% (national average)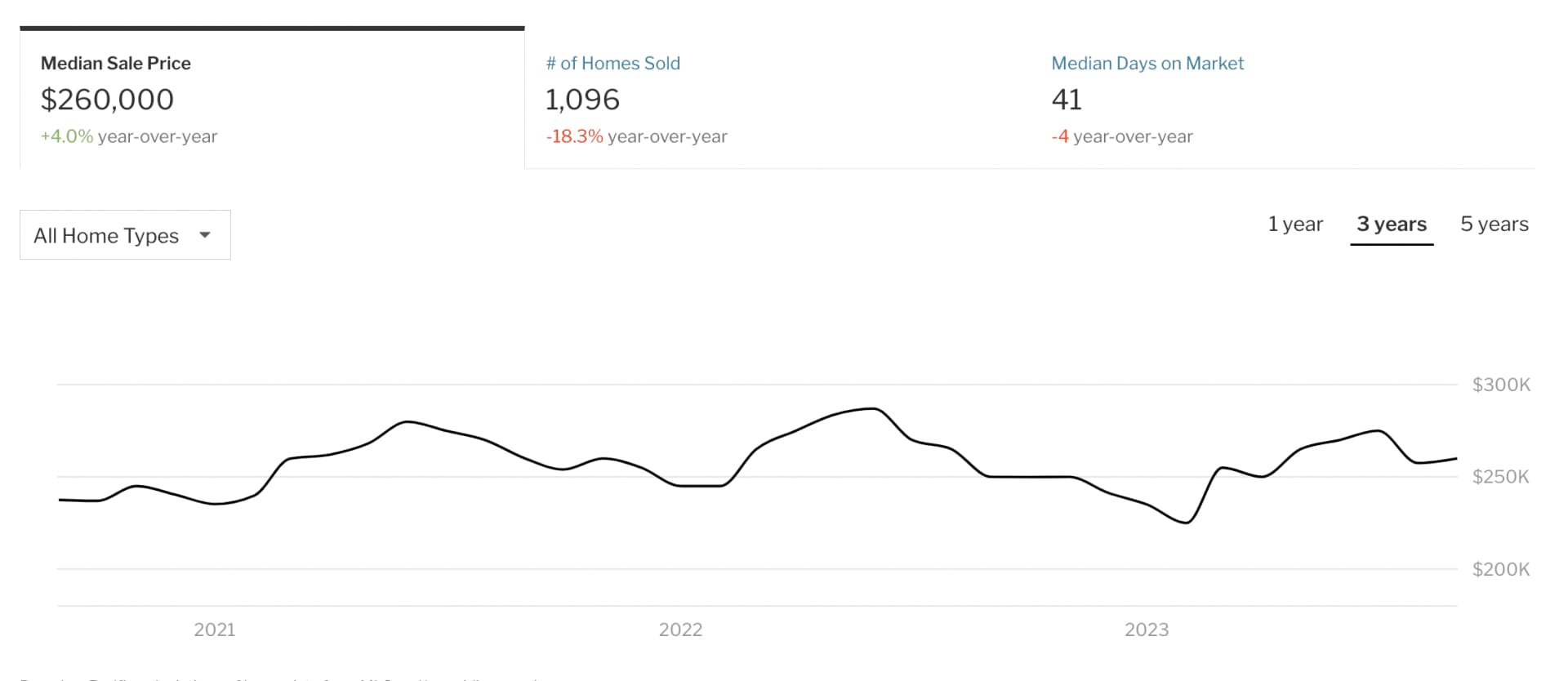 For Sellers: What to know if you're selling a home in Philly
As a seller, the current real estate market requires more patience.
Q4 brings more of the same for sellers, as the market softens and days on market rise. An otherwise popular time to enter the market for both buyers and sellers, this Fall has remained more quiet due to sustained market conditions. The usual annual burst of activity in the market has yet to arrive, which leaves listings on the market longer, subjecting sellers to creative negotiations with potential buyers.
An approach to making your listing stand out
Marketing and Presentation: Staging, high quality photography, and necessary updates to the home are paramount to give your home an edge against other listings in the same price range.
Social Media: In a digital age, whether we like it or not, social media is an important advertising platform. Create another lead source through consistent content, creative positioning, and buyer engagement.
Broker Events: As your listing team, it is our responsibility to host open houses, broker tours, and community events to draw eyes to your home and attract interest.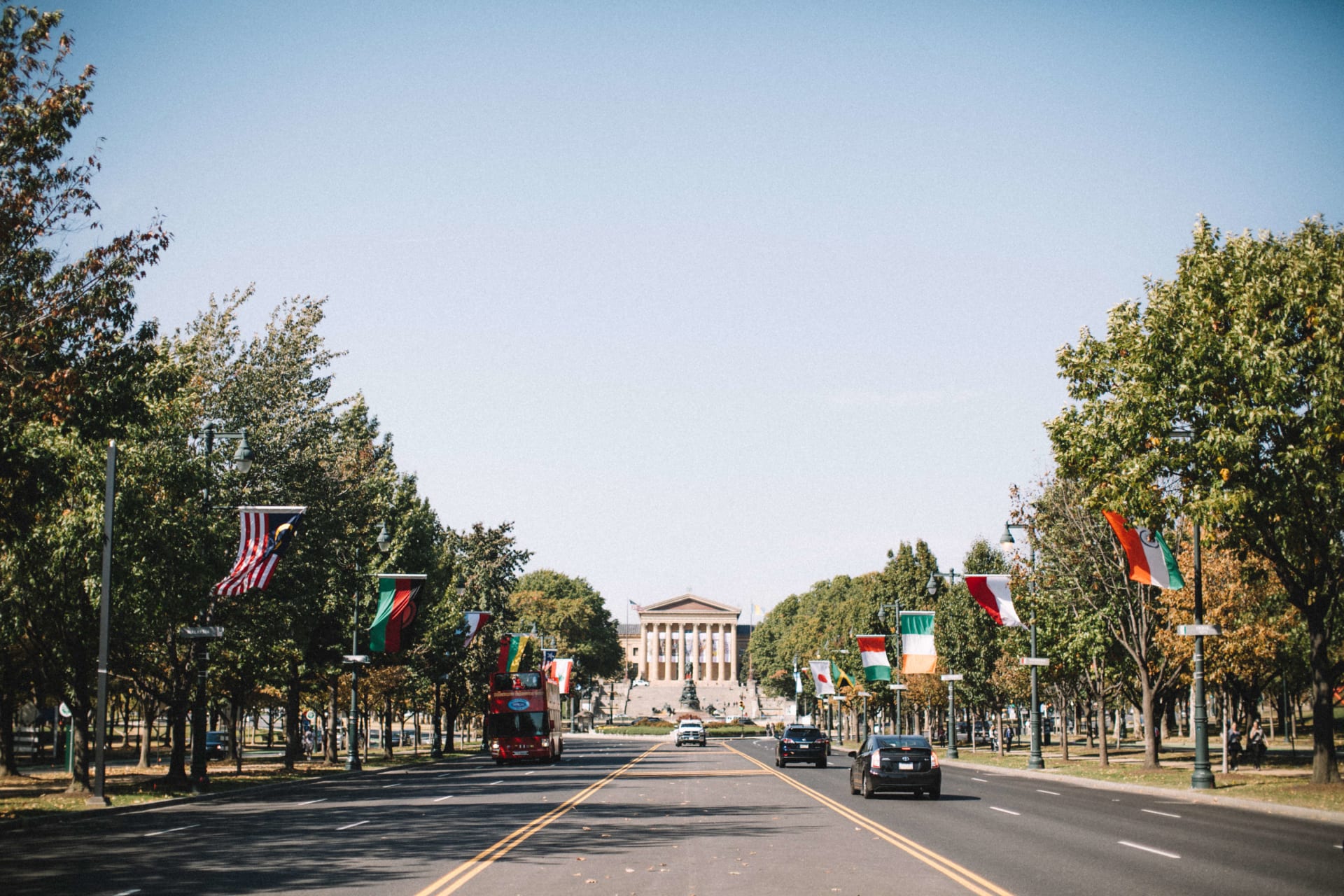 For Buyers: What to know if you're looking to buy a home in Philly
For buyers, seller motivation is high
As discussed above, while Fall usually sees a rush of market activity, this year the rush has yet to arrive. Between now and the approaching holidays, sellers will feel a pinch to unload remaining inventory, creating a window of opportunity for buyers. Taking advantage of these increased levels of motivation to secure a lower sale price is more beneficial in the long term than suffering a higher interest rate in the short term.
Despite a historically low inventory market, there are homes that have been sitting on the market which are subject to more negotiation than meets the eye. Searching for a home in price brackets of $50,000 to $100,000 over budget is an easy strategy to watch home prices coast down as sellers take reductions in the softening Fall market.
Looking to buy a home in Philadelphia? Check out our top 10 questions from first-time homebuyers, answered.
Where is the housing market headed in the winter of 2024?
This January, we can expect a more of the same
Conversations surrounding the current real estate market conditions are not always fun. Unfortunately our honest opinion of the market is that the forthcoming quarter will be just as slow as the current. What we do predict come January is a reduction in buyer activity and even lower inventory. That being said, there is opportunity in the current market for both buyers and sellers.
What we advise now: Act strategically and be bold. For buyers, never be afraid to offer lower and negotiate a contract downward into your comfort level. And for sellers, do not hesitate to take larger reductions, underpricing, to entice offers and attract buyers.
Choosing the right neighborhood to buy in based on the current market in Philadelphia
Despite the slow down in the market, many popular Philadelphia neighborhoods still experiencing fast growth and investment potential. If buyers can look beyond current interest rates and make a move now to the right neighborhood, it could absolutely pay off in the long term. For the greatest growth potential, consider properties in neighborhoods like Northern Liberties, Fishtown, and Graduate Hospital. If you can buy a home slightly below market value now, in a few years when the market picks back up you can flip it for a big payoff.
Because there is more flexibility in pricing right now, it can also be a great time to buy in one of Philadelphia's most coveted neighborhoods and get a price below typical market value. Explore neighborhoods like Rittenhouse Square, Old City, and Washington Square West. Despite movements in the market, these higher end neighborhoods will always be in demand and are relatively easy to sell in any market.

How do the current interest rates affect home prices?
Elevated interest rates are here to stay (for now).
The current above-average interest rates have been a reality for both buyers and sellers for more than half the fiscal year, establishing itself as the new normal. The natural ebbs and flows of seasonal market activity are all still evident, just on smaller scale. There is a sustained pattern of lower average home price, year over year, which we can expect to continue as rates hover at an elevated rate.
Where is there current opportunity in the real estate market?
The opportunity lies within a strategic approach to either purchasing or selling a home.
In this unique market, it is key to play to your advantages as either a buyer or seller.
For buyers, this looks like utilizing creative financing options, pursuing stale listings, or seeking seller concessions to lower overall cost. This can also mean reevaluating must haves and expanding neighborhoods or interest to broaden the pool of prospective homes.
For sellers, this means approaching pricing realistically, and capitalizing on creative offerings for prospective buyers. The best tactic now is to attract interest through appropriate pricing, and secure offers through a willingness to work together on how to make the offer work for both parties.
If you're a first time home buyer or aren't sure how to best navigate the current market, consider working with a real estate agent to get your questions answered.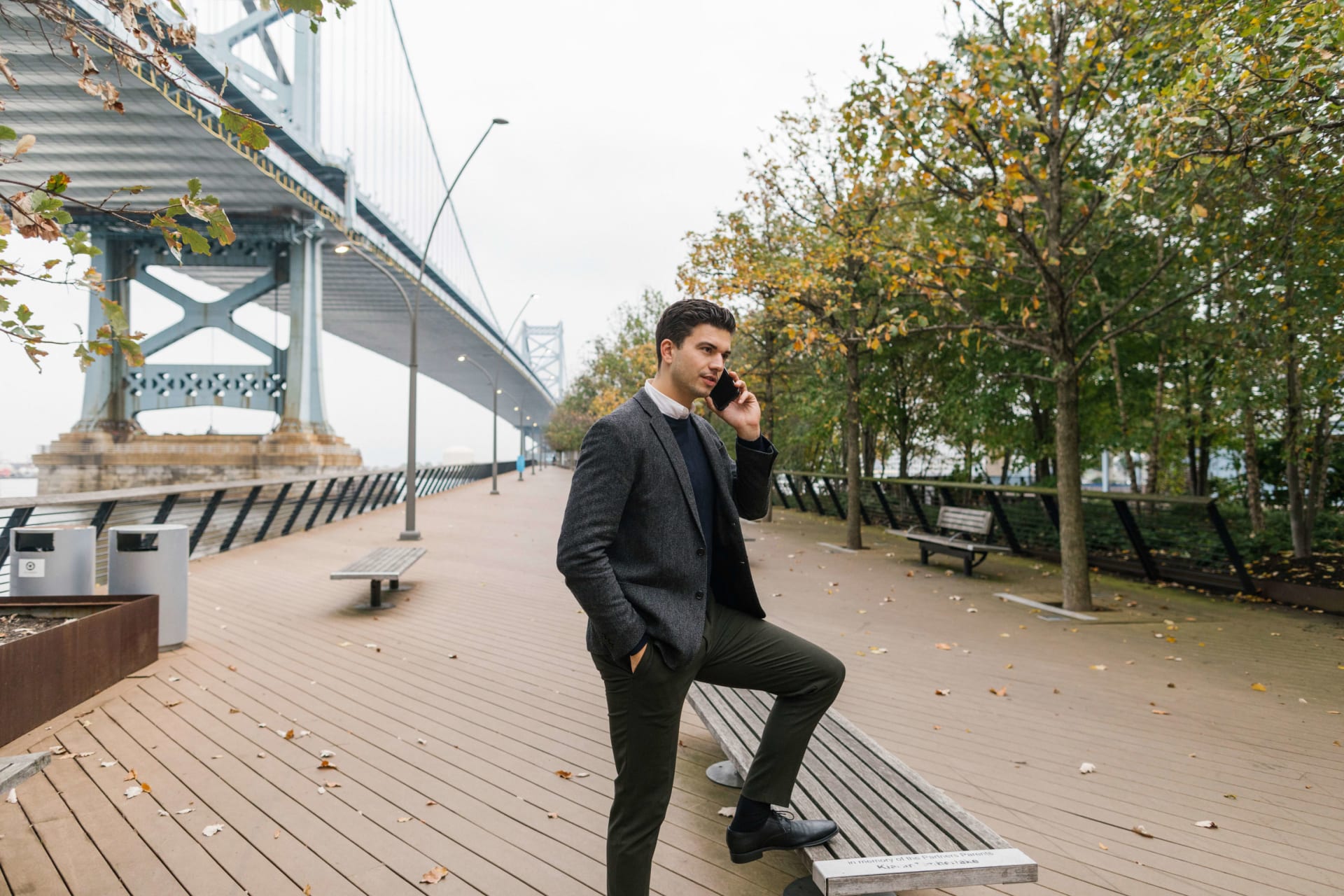 Do you need expert guidance as you enter the real estate market in 2023?
At MUVE | PHL, we believe education is the most valuable asset in real estate.
We provide our clients with information to help them make the best decisions, ask the right questions, and ultimately find the right homes. Let's have a conversation about what you're looking for and how we can help.