Are you looking to buy a home in Philadelphia, or considering relocating from a nearby city? Understand the Philadelphia housing market from making the most of your investment to scouting the safest neighborhoods in the city.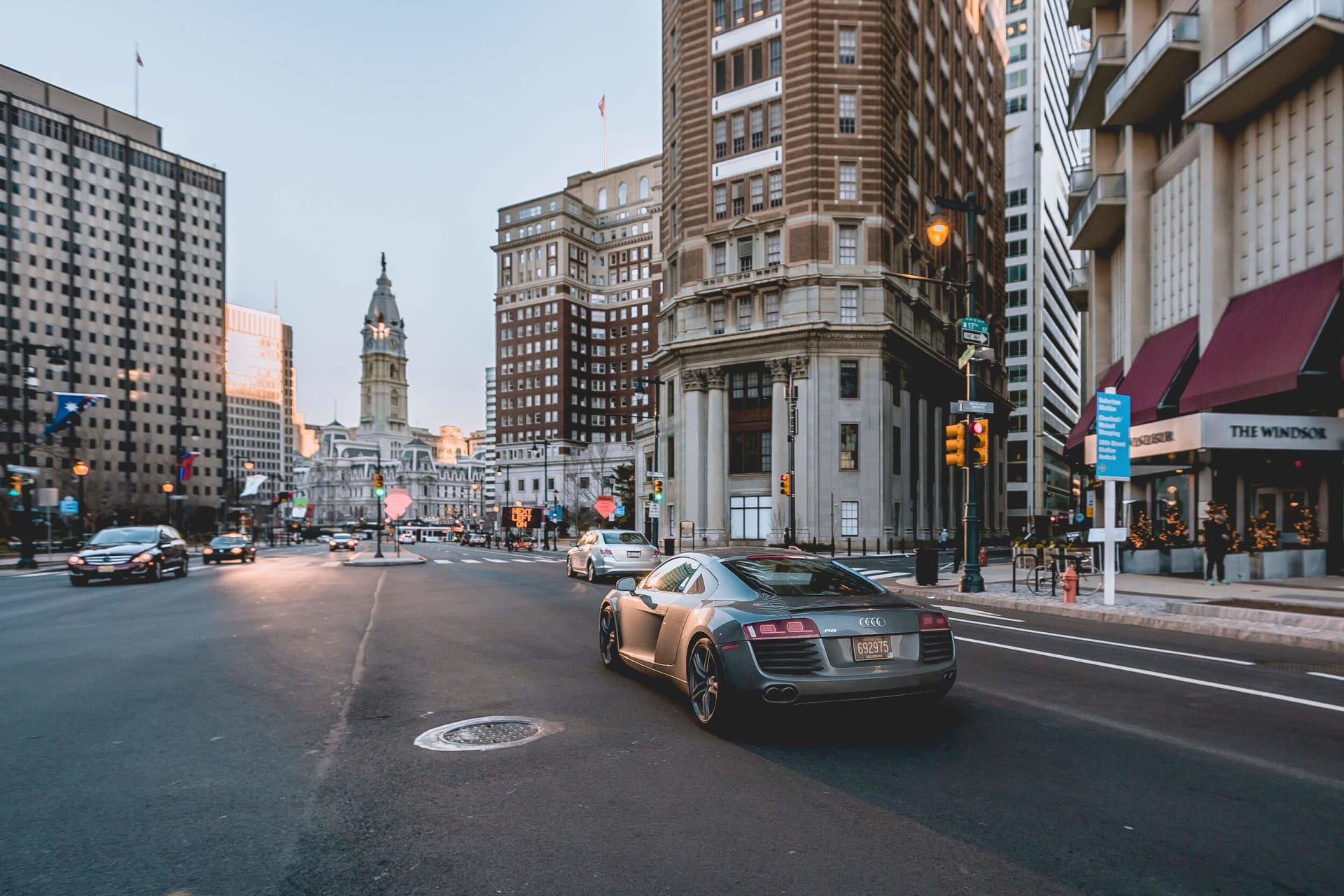 Is Philadelphia real estate a good investment?
Philadelphia is the perfect city for home buyers looking for a smart investment. This is because Philadelphia home prices are relatively low compared to other major cities, but many of the neighborhoods here are experiencing major increases in value.
How to maximize your investment in Philly
Often times value in real estate is hiding in plain sight, looking for homes that are in need of minor to major improvement or repair, located in areas that are experiencing appreciation (up and coming), and targeting properties that have been listed for over the average days on market as well as shopping during seasonal lulls in buyer traffic.
Home prices in Philadelphia
The median home price in Philadelphia is about $250,000 as of January 2023. See the current median home price in Philadelphia here. This doesn't tell us much though, as there's a huge range of price points in the Philadelphia housing market. Instead, it's important to understand what factors impact the price of homes.
There are two major factors that determine the variation in home price: location and home condition.
From there, current market conditions and seasonality will both dictate pricing trends. For instance, due to recent interest rate hikes and lower buyer activity sellers have been prompted to soften home prices, causing the average home price to soften. This works in favor of buyers, who will have greater buying power in the market. Investing in homes located in prime locations that can be renovated or sold for more later is the best way to protect your investment.
What's the nicest neighborhood in Philadelphia?
Many neighborhoods in Philadelphia are full of character, safe, and make great places to buy a home. While Rittenhouse, Washington Square West, and Old City often top the charts of the best places to live in Philly, there are lots of options depending on what you're looking for.
Best neighborhoods for families
If you're looking to stay close to Center City, neighborhoods like Fitler Square and Queen Village are perfect options for safe places to live in Philly. If you're okay with stepping a bit outside the city bounds, then Chestnut Hill, Manayunk, and Roxborough are excellent choices for families with young children. To get familiar with the neighborhood bounds, check out our map of the Philadelphia neighborhoods.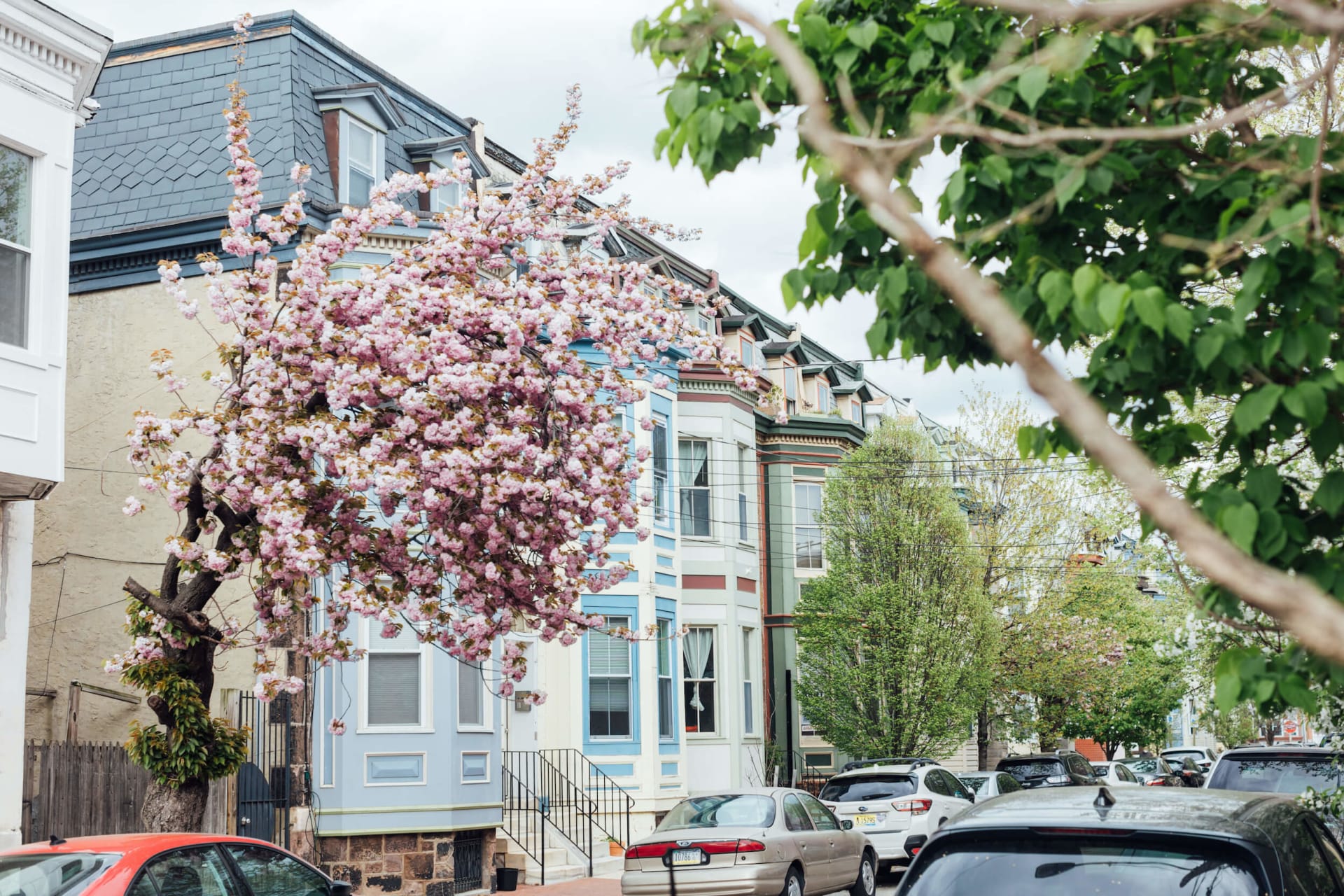 Best neighborhoods for young professionals
Graduate Hospital is a great neighborhood for young professionals with close proximity to Center City and walkability to Rittenhouse and Fitler Square without the price tag. Offering an array of bars, restaurants, cafes, and retail as well as proximity to many major areas of business as well as 30th Street Station, for those who commute outside of the city for work.
Best selection of bars and restaurants
Aside from the more obvious Center City options which are listed on many local hot lists, there are many hidden gems in surrounding neighborhoods. Namely, Fishtown, Northern Liberties, and Passyunk Square.
In Fishtown, you will find many of the city's newest restaurants. With cuisines ranging from traditional Thai to eclectic pasta bars and Italian steakhouses.
Northern Liberties is known for its vibrant bar scene and long stretches of eateries and cocktail spots. There is something for everyone, from Bardot Cafe offering unique upscale cocktails for those with an adventurous palette to Anejo which offers a bottomless Margarita brunch.
Passyunk Square is littered with inviting boutique-style restaurants and a smattering of BYO's. These are perfect spots for date night or a family outing.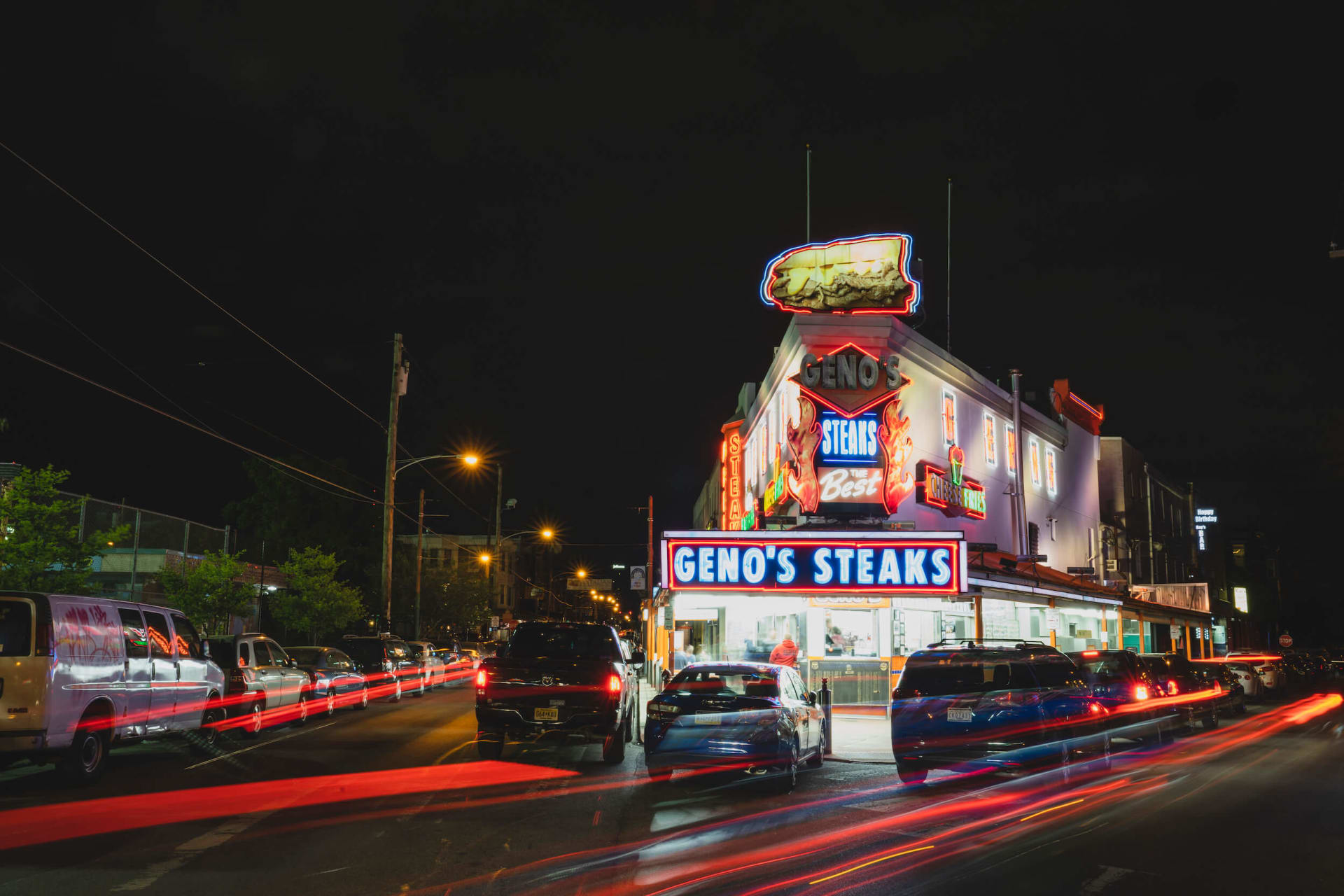 Read our complete guide to the Philadelphia neighborhoods here.
Are people relocating to Philly from New York, Boston, and other cities?
With more affordable home prices and an endless list of things to do, Philadelphia is becoming an increasingly popular destination to relocate from cities like New York, Boston, and DC. From historical attractions to bars, restaurants, and education, Philly should be near the top of any east coast home-buyers' list.
What makes Philadelphia so attractive to home buyers
Philadelphia makes a name for itself amongst other East Coast cities through its diversity of personality between each neighborhood, affordability, as well as the cultural presence and vibrant and eclectic culinary scene.
Can I commute from Philly to New York?
Commuting from Philadelphia to New York is actually relatively common, and can save you tens of thousands of dollars every year even with transportation costs factored in. The most common options are Amtrak, NJ Transit, and taking the bus. If you're not looking to commute, there are also great job opportunities in Philly, and excellent co-working spaces for remote work.
Is Philadelphia safe?
Philadelphia is actually a relatively safe city to visit and to buy a home in, as long as you're looking in the right neighborhoods. The crime rates are similar to those of other major cities, and there are many areas of Philly that are great for families and young home buyers.
What are the safest areas in Philly?
Like any city, Philadelphia does experience crime. There are an array of neighborhoods that are filled with families, strong community presence, and measures to protect their residents. Among this list are Fishtown, Fairmount, Northern Liberties, Passyunk Square, Graduate Hospital and Fitler Square.
Tips for staying safe: As for any major city, the best way to stay safe in Philadelphia is to be aware of your surroundings, travel with others, and stay close to areas you're comfortable with.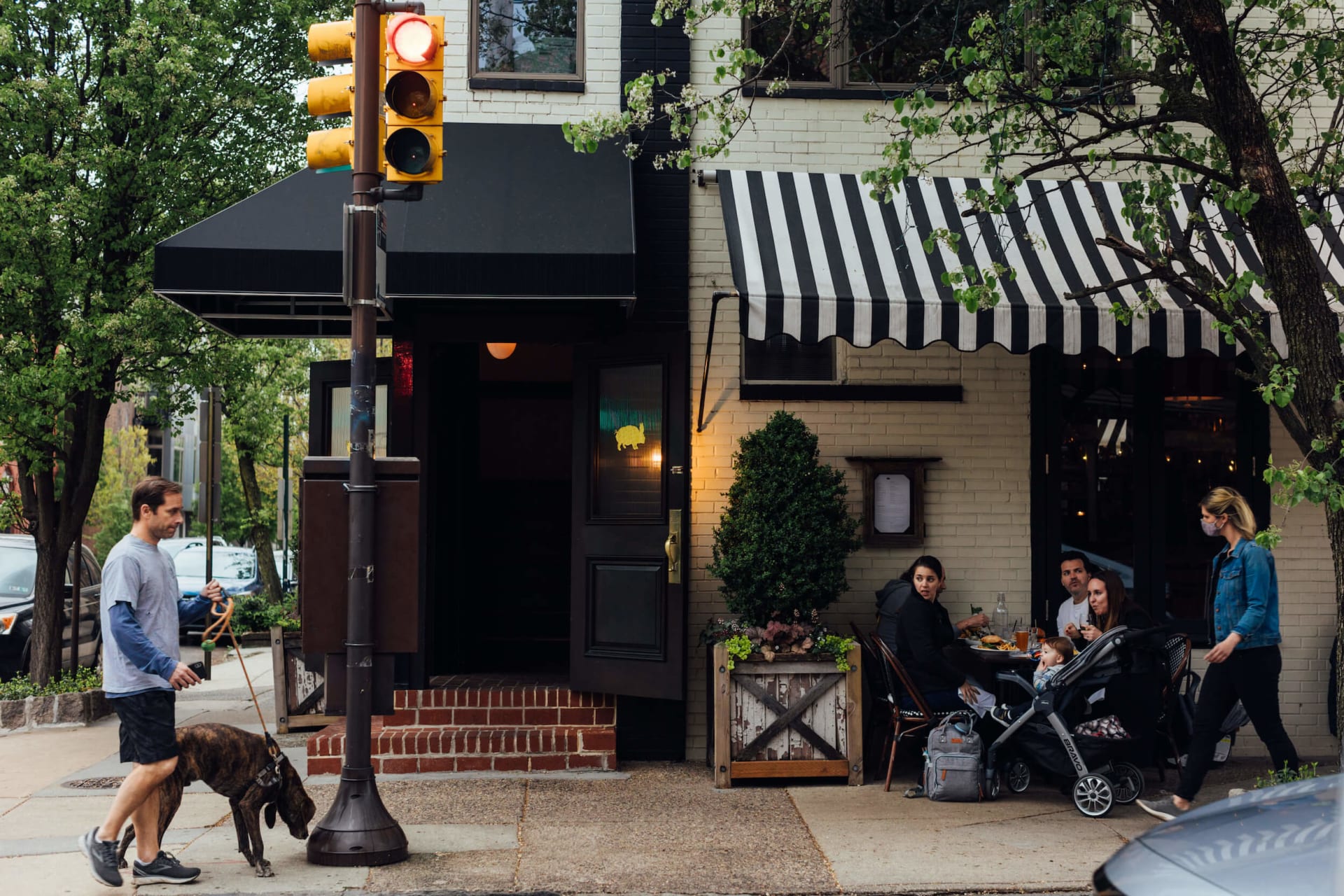 What does the Philadelphia real estate market look like in 2023?
Though interest rates have increased, the Philadelphia real estate market has softened in recent months and sellers are motivated to negotiate. For home buyers in Philadelphia, there is a window of opportunity in a quiet market with receptive sellers to secure pricing that has not been available for years. Learn more about the Philadelphia real estate market in our quarterly Real Estate Market Update.