Welcome to Washington Square West
A historic district with bohemian character.
Washington Square West has seen many changes through the decades. Washington Square, the park on the neighborhood's east side which provides its name, was one of the original five squares laid out by William Penn. Now the area's identity has broadened further to welcome everyone.
People tend to associate the City of Brotherly Love with history and a culture of openness and tolerance—both aspects are present to the highest degree in Washington Square West. Home to both lively nightlife and lovely little, shop-packed streets that will take you back to the 19th century, this neighborhood captures Philly's personality like few places do.
What to Expect in Washington Square West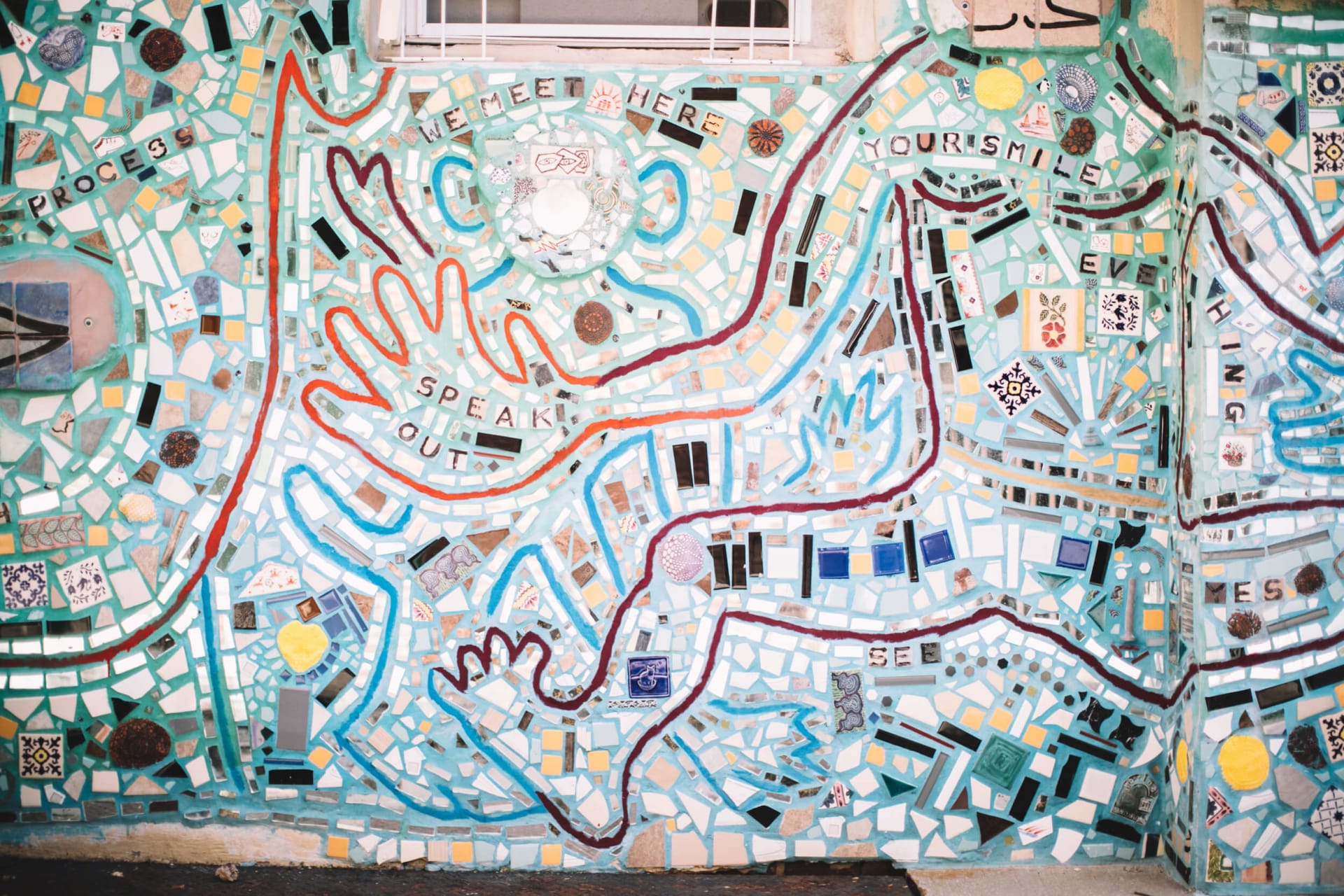 Old-world elegance with a funky, fun edge.
Washington Square West is home to Antique Row, which includes both the oldest hospital and the oldest theatre in the country, so the area's hold on the past is unmistakable. But left-of-center owner-operated boutiques, street signs splashed with rainbow flags, and a cluster of the city's best eating maintains the neighborhood's fresh, contemporary feel. You'll be hard-pressed not to find a good time here.
Lifestyle in Washington Square West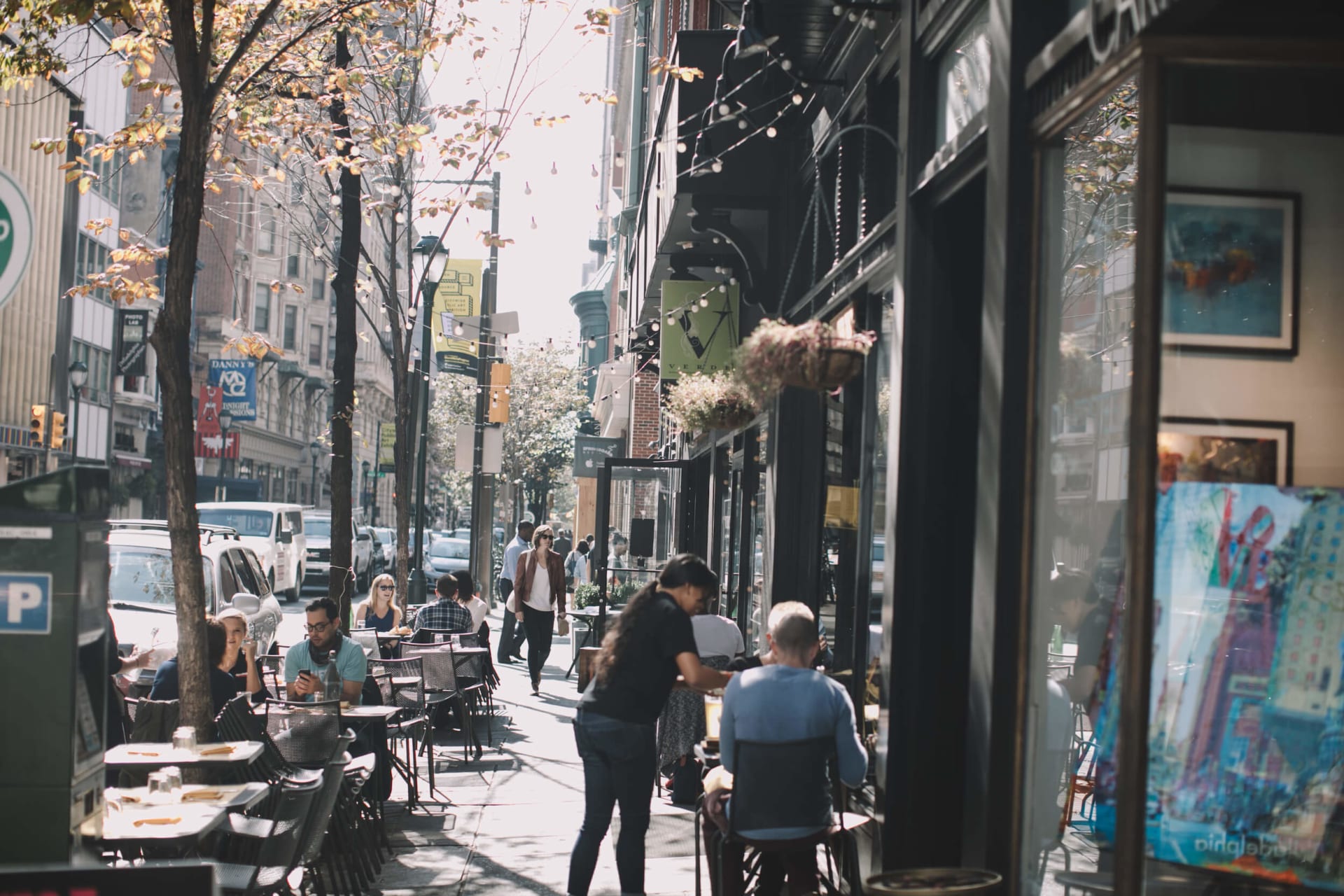 Shop til you drop—then get a meal at one of the city's best restaurants.
Duck into the tiny, Alice-in-Wonderland-esque pedestrian side streets to get lost in colonial times. Shop for a new home accessory at Beaux Arts Vintage or a homemade bar of soap at
Duross & Langel
. Grab an incredible meal at critically acclaimed restaurants like
Amis
,
Vetri
, or
Barbuzzo
. Then get in touch with your wild side at one of the district's famous bars like
Woody's.
Unexpected Appeal
Washington Square West is a haven for young families.
Thanks to the presence of the excellent General George McCall K-8 school, Washington Square West is becoming extremely popular with young parents.
The Market
Look for two- to four-story rowhouses and a mix of condos and low- and mid-rise apartments.
While the area is largely populated with stately rowhouses, you'll also spot some beautiful Greek Revival architecture in Washington Square West. Condos on Spruce St. and Pine St. are quick to be snatched up.
You'll Fall in Love With
Living in Washington Square West – an urban residential oasis joined by a tight community.
The evocative beauty of Washington Square West creates a civilized hideaway nestled inside busy Center City. Thanks to a highly active neighborhood association, both retailers and residents are a tight-knit bunch with much invested in making the area as pleasant and inviting as possible. Hippies and sophisticates, artists and businessmen all call one-of-a-kind Washington Square West home.