When it comes to buying a home, one of the most common questions people ask themselves is whether or not they really need a real estate agent. With easy access to property listings online, it can be tempting to try and tackle this process solo. However, working with a skilled real estate agent can bring tremendous benefits to the table. From finding the perfect home to negotiating offers and navigating the complexities of the home buying process, a good agent is worth their weight in gold.
For current real estate trends and market recommendations, check out our post Philadelphia Real Estate Market Update (April 2023).
What is a real estate agent?
Real estate agents are professionals who represent buyers and sellers and assist in home or property transactions. In a typical home sale, there are two real estate agents involved: a listing agent (also known as a seller's agent) and a buyer's agent. Depending on the real estate agent and the clients, there are different roles real estate agents can perform and varying levels of involvement.
For experienced home buyers or those who already know exactly what they want, the role of a real estate agent might be simpler as they help communicate with sellers, prepare paperwork, and move the transaction towards closing. But for first-time home buyers looking for more guidance, a real estate agent can be a trusted advisor in the home buying process and play a big role in the house hunting, development, and transactional processes.
How do real estate agents get paid?
If you're about to pour your savings into your dream home, you're probably looking for any possible way to save money during the process. The good news for home buyers is that they pay nothing to work with a realtor.
Real estate agents typically make commissions based on the sale price of the home or property. The commission comes out of the sellers' side of the deal, meaning it's taken out of the amount sellers receive, not added to the amount that buyers pay. Commissions are paid once a transaction settles, so when a potential home buyer is house hunting, exploring options, or receiving guidance from their real estate agent, they aren't paying anything. The bottom line? Working with a real estate agent won't make buying a home any more expensive. In fact, it might actually save you money.
Why would a home buyer choose not to use a real estate agent?
Some first-time home buyers are under the impression that by skipping using a real estate agent they might save money in the long run. However, in most cases this isn't accurate, because both agents' commissions are split and paid on the sellers' side of the deal. If the agreed upon commission of a home is 6%, which would typically be split 3% towards the listing agent and 3% towards the buyer's agent, the entire 6% commission would be paid to the seller's agent if the buyer chooses not to work with a real estate agent. In fact, choosing not to work with a real estate agent might actually lose the buyer money if they aren't experienced in negotiating or familiar with closing costs as they budget.
Another reason some buyers end up not working with real estate agents might not be intentional. Many buyers consider themselves "just looking" or "too early in the process" to work with a real estate, and thus will spend months browsing homes online and going to open houses before they decide to reach out to a real estate agent. Some will even find their perfect homes unexpectedly, and then scramble to find a real estate agent to help them through the next steps as they move towards settlement.
Although this situation is common, there are disadvantages to waiting too long to partner with a real estate agent…
Real estate agents have access to information you can't always see.
Just like a travel agent can access a secret deal or find a room at a hotel that appears fully booked, real estate agents have some insider tools and tips as well.
Licensed real estate agents have access to off-market, upcoming, and current brokerage exclusive listings! As a team who spends all of its time networking with other real estate professionals, sellers, and developers, it is our job to have a pulse on inventory throughout the entire city. We also have access to tools to create criteria-specific search results based on a client's specific needs.
According to realtor magazine, even millennials, one of the most technically savvy generations, are using real estate agents as they buy homes at higher rates than the average population. With a ton of information out there on sites like Zillow and Realtor, it's still impossible to see everything agents' can see with their paid tools.
Real estate agents do more than help you house hunt…
If house hunting on Zillow is your Sunday morning guilty pleasure, we don't want to take that away from you! While real estate agents can certainly help clients find houses on the market, they offer several other advantages as well.
Understanding the market
There are multiple factors that affect market conditions, from interest rates, to inventory levels to market seasonality. These factors can dictate when the most advantageous time to buy or sell is, while taking into account lifestyle and client timelines. Our initial conversation with anyone interested in buying or selling involves a comprehensive discussion of where the current market stands, and what that means for their unique situation.
Negotiating on your behalf
As your representative in a transaction (whether that is buying or selling a home or property), it is one of our key responsibilities to achieve the best value and terms for you when agreeing to go under contract. This includes pricing, inspection contingencies, and length of settlement. The negotiation process involves technical intricacies from necessary inspections based upon a home's condition to creative financing solutions.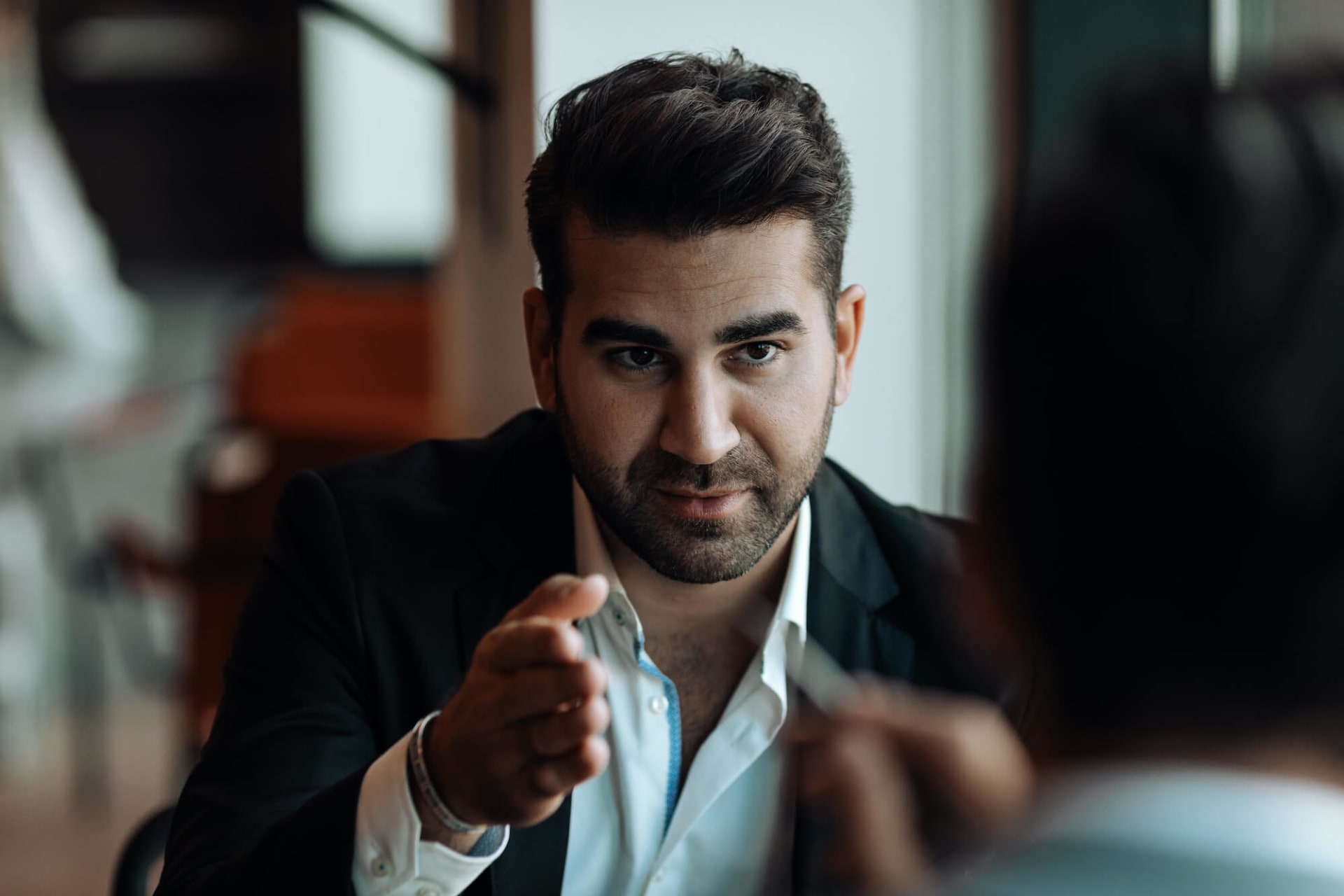 Preparing paperwork
Paperwork is the least glamorous part of the home buying or selling process. But, it is one of the most important as it protects all parties involved in the transaction. There are documents required nationwide as well as regionally, however this is an entirely in-house service we offer as your realtor team–the only effort from you will be signatures!
Assisting in the first-time buying process
Once you decide you want to buy and know the basics of what you're looking for (location, price range, type of home), the best thing you can do is get an agent on your side right away. Real estate agents do more than write up paperwork or help you when it's time to close. They can actually guide you through the home-buying process, explore mortgage options, discover upcoming listings, and help you make the most of your budget.
Moving towards closing
Once an agreement is reached between you and the sellers, your agent will guide you to settlement. This includes ordering necessary inspections, titles, and transferring the home and all utilities into your name before you ultimately close on the home. Then, it's time to celebrate becoming a homeowner!
So, do I really need a real estate agent?
Everyone's home-buying process is unique, and while you should do whatever makes you most comfortable, working with a real estate agent is a huge advantage if you're new to real estate. The real question is, how should you find the right real estate agent for you?
Research real estate agents in your area
Philadelphia has a large real estate presence, with brokerages from commercial to residential, boutique to corporate. Start by researching the values and services that each provides before taking a closer look at individual agents and teams to learn more about each team's unique approach and specializations. Keep in mind which property types you are interested in; from high-rise apartment complexes to stand-alone homes, to neighborhoods and related amenities such as school districts and local eateries and shops. From there, start by reaching out to teams and agents to have a conversation and see if their services align with your needs!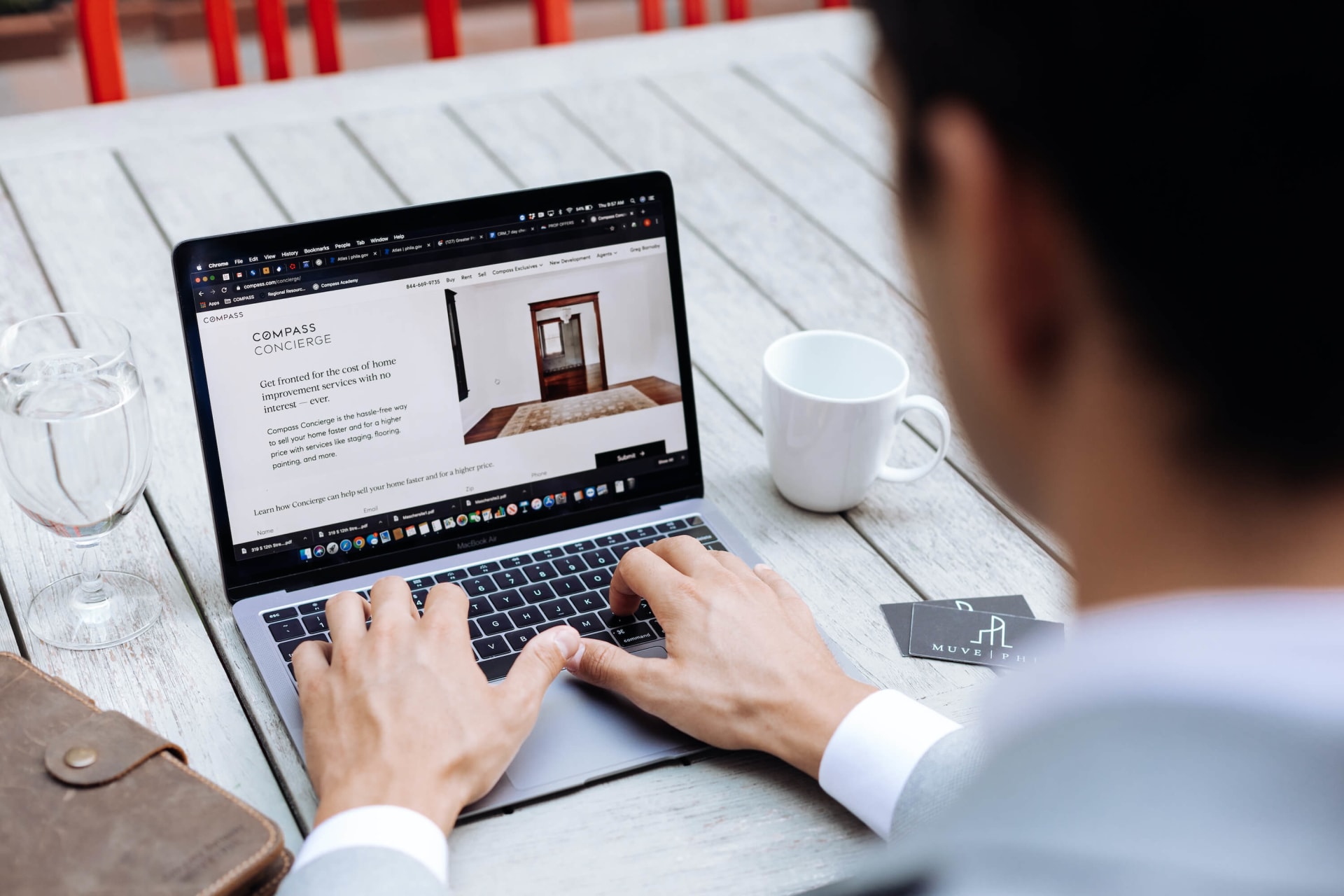 Find an agent or a team you click with
Synergy is a key consideration when deciding which team to work with. You are embarking on one of life's most exciting and pivotal decisions–to find a place to call home! Finding a team who understands your approach to homebuying, whether you're ready to be on the hunt every day of the week or just want to start with a few open houses, select an agent that can meet your needs and is in touch with the neighborhoods you are interested in. On a more intangible level, it is important to connect with your agent interpersonally, aligning simply getting along and aligning on important values that make you a good team!
Create a collaborative relationship with your real estate agent
It's never too early to reach out to a real estate agent, but knowing where in the process you need the most help might make you feel more comfortable getting in touch. Let your agent know what your ideal timeline looks like, what you want to take the lead on, and where you could use some support.