Welcome to Fishtown
Music venues, hip bars, and restaurants, trendy shops, and vibrant street art make Fishtown one of the most sought-after destinations
The fishing industry took off here because of the abundant stocks of shad that made their way up the Delaware River to spawn each year. A settlement grew around the place near Gunnar's Run where the fishermen set out in their boats, and that little corner of Kensington became known as Fishtown. Today, Fishtown remains only in vestigial form.
The new, hip Fishtown boasts brand-new half-million-dollar homes on its narrow rowhouse-lined streets. Its denizens have launched beer gardens, artisan butcher shops, coffee roasters, whiskey bars, music venues, comic-book emporia and vintage furniture boutiques, to name a few of the scores of new businesses that now dot Fishtown's two main commercial thoroughfares.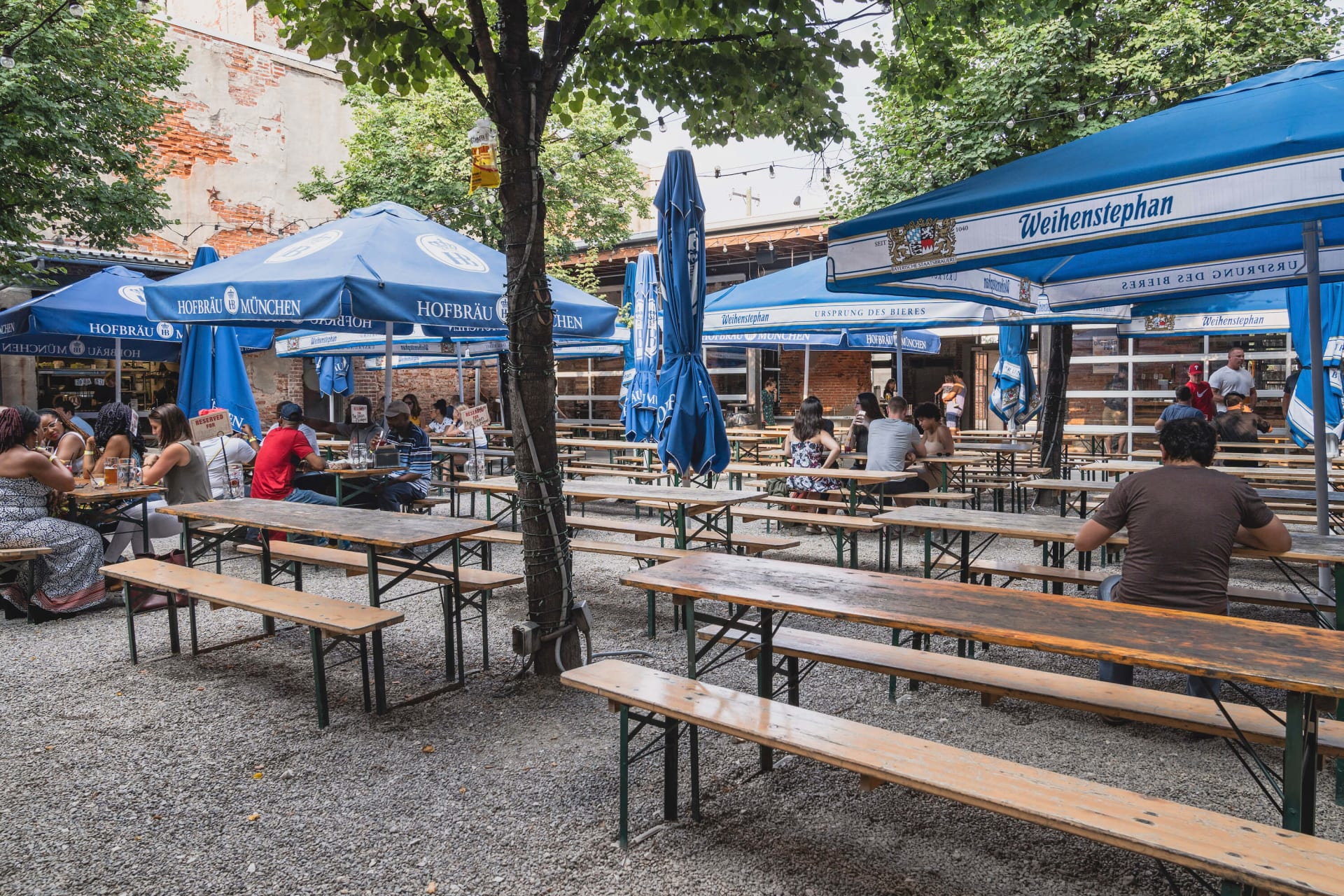 What to Expect in Fishtown
While blue-collar at its roots, Fishtown has exploded into a cultural nexus for both art and dining.
Few neighborhoods have changed as quickly and dynamically as Fishtown, but families and small businesses make up the heart of the neighborhood. An arts-and-dining renaissance has breathed new life and energy into the area. From cocktail bars to dives, high-dining to quick-service stops, Fishtown has plenty to offer in the way of dining and entertainment.
The Lifestyle of Fishtown
An assortment of the city's favorite restaurants–old and new.
Along with the influx of newer, younger residents has come a panoply of new restaurants that have turned Fishtown into one of the city's premier dining destinations. Among those newcomers: Pizzeria Beddia, acclaimed as the best pizzeria in the country when the original takeout shop opened; Kensington Quarters a new American restaurant where you can also buy the cuts of meat you just dined on; and Suraya, an adventurous Lebanese restaurant and market that was Philly Mag's Best New Restaurant of 2018. In addition to these three, all of which you will find on the 50 Best Restaurants list, you will find dozens of other great places to eat and drink, offering fare from plain to fancy and atmosphere from casual to classy.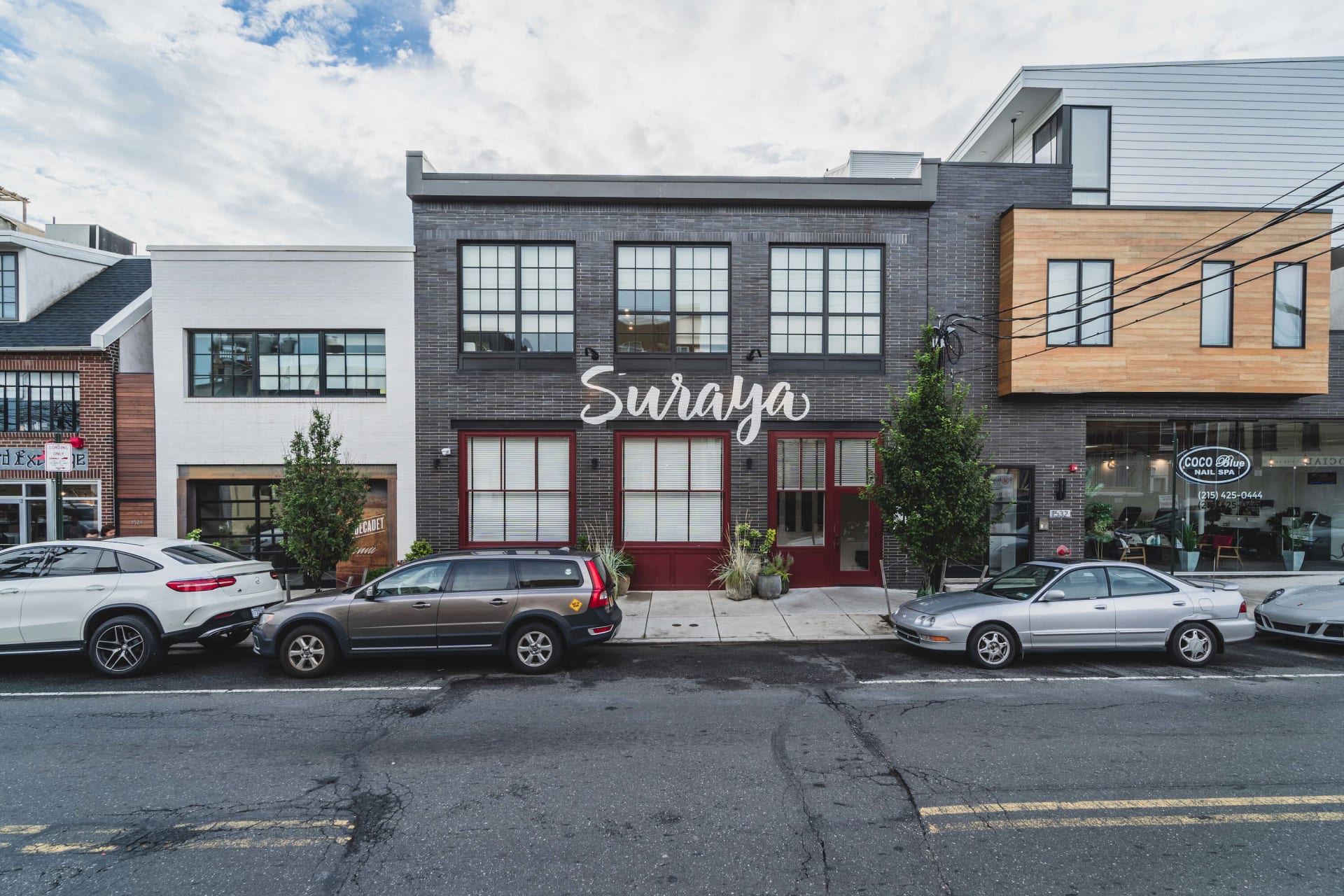 For Art & Music Lovers
With local live music venues and concert halls alike.
If you live for live music, Johnny Brenda's is a local favorite. This space is a winning combination of a gastropub and a fully restored live music venue that is all about hometown pride. The menu features locally grown produce and craft beers from the region's best breweries, while the live musical acts are among some of the top rockers in the Philadelphia area. For a taste of the arts, you can stop by Crane Arts building which was once a plumbing warehouse, transformed into an oasis for the creative community. This amazing space focuses on contemporary art, and it features art openings, poetry readings, and musical events. Crane Arts is also home to work studios and art galleries, and it serves as the home base for several arts organizations in the area.
The Real Estate Market in Fishtown
A mix of newcomers and legacy residents.
If you love one-of-a-kind communities that feature creative and eclectic charm, then Fishtown Philadelphia is an excellent place to call home. Although traditionally home to the working class, this North Philadelphia neighborhood has emerged as an incubator for young creative minds to turn their bright ideas into new realities.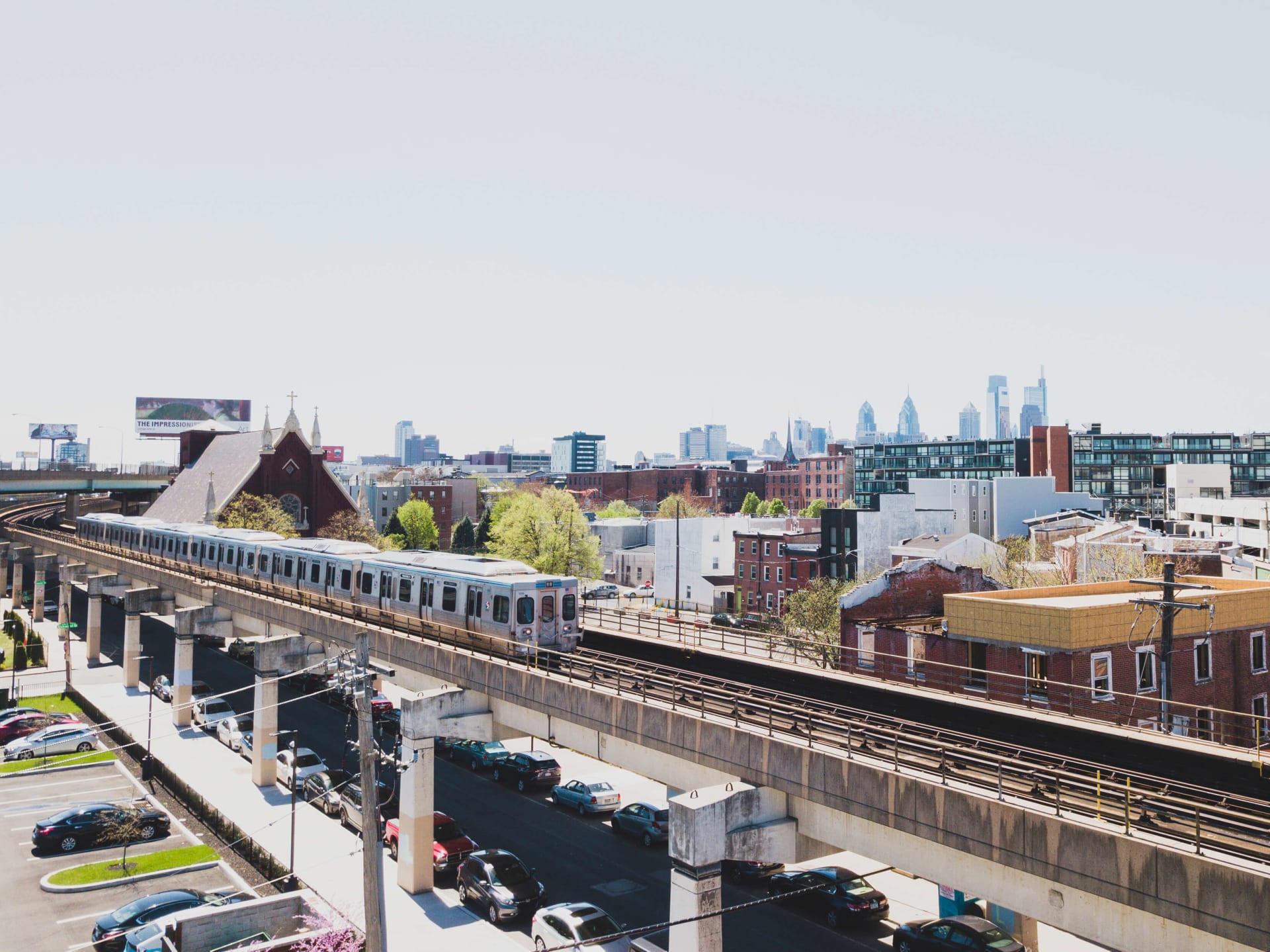 You'll Fall in Love With
The unmatched feel of Fishtown.
An urban farm next to a Dunkin' Donuts, a waterfront park connected to a graffiti garden–Fishtown just does things a little differently, and people are noticing. The neighborhood's inherent variety offers a little something to residents from all walks of life.