This post was originally published in January 2023. For current real estate trends and market recommendations, check out our post Philadelphia Real Estate Market Update (April 2023).
As we enter the new year and there is uncertainty in the market in many ways, the Philadelphia real estate market has windows of opportunity for buyers and sellers, if you know where to look. Get familiar with the current state of the real estate market and understand what your next move should be as you look to buy or sell in Philadelphia.
The Philadelphia Real Estate Market by the Numbers
While the numbers don't tell us everything, it's important to be aware of real estate trends in Philadelphia as we begin to explore the current state of the market and what's to come.
Median Sale Price: $265,000 (-5.4% since last quarter)
Median Days on the Market: 67 days (+7 since last quarter)
Current Interest Rates...
Conventional 30-Year: 5.875%
Conventional 15-Year: 5.375%
For Sellers: What to know if you're selling a home in Philly
As a seller, the current market requires patience and flexibility.
The seller's market has shifted due to an increase in interest rates, political and economic influences, and a change in the general buyer perspective in the US. Everyone has formed an opinion about the current state and future trajectory of the market, which means that home sales just require more strategy than they previously did. Sellers need to be patient as there are fewer eyes, which means more infrequent showings, which means fewer offers in this market. Sellers must show flexibility as we are in a shifting market that can fluctuate as time goes on and sellers need to allow for creativity with pricing, listing timing, and strategy.
That said, we are still at an all-time low for inventory, and there is still demand for well-priced and well-positioned homes in Philadelphia. If you are willing to be patient and price your home strategically, there is immense value in this market.
For Buyers: What to know if you're looking to buy a home in Philly
For buyers, there's a window of opportunity as the market softens.
Though interest rates have increased, which means getting a mortgage is less affordable than in previous months, the real estate market has softened in response and sellers are motivated to negotiate. For home buyers in Philadelphia, there is a window of opportunity in a quiet market with receptive sellers to secure pricing that has not been available for years. Despite the perceived decrease in buying power due to interest rates, this can be compensated for due to lower pricing.
Above all else, buyers waiting on the sidelines in anticipation of lowering home prices may be disappointed as there is ample opportunity in the current market in Philadelphia. Looking to buy in Philadelphia? Check out our top 10 questions from first-time homebuyers, answered.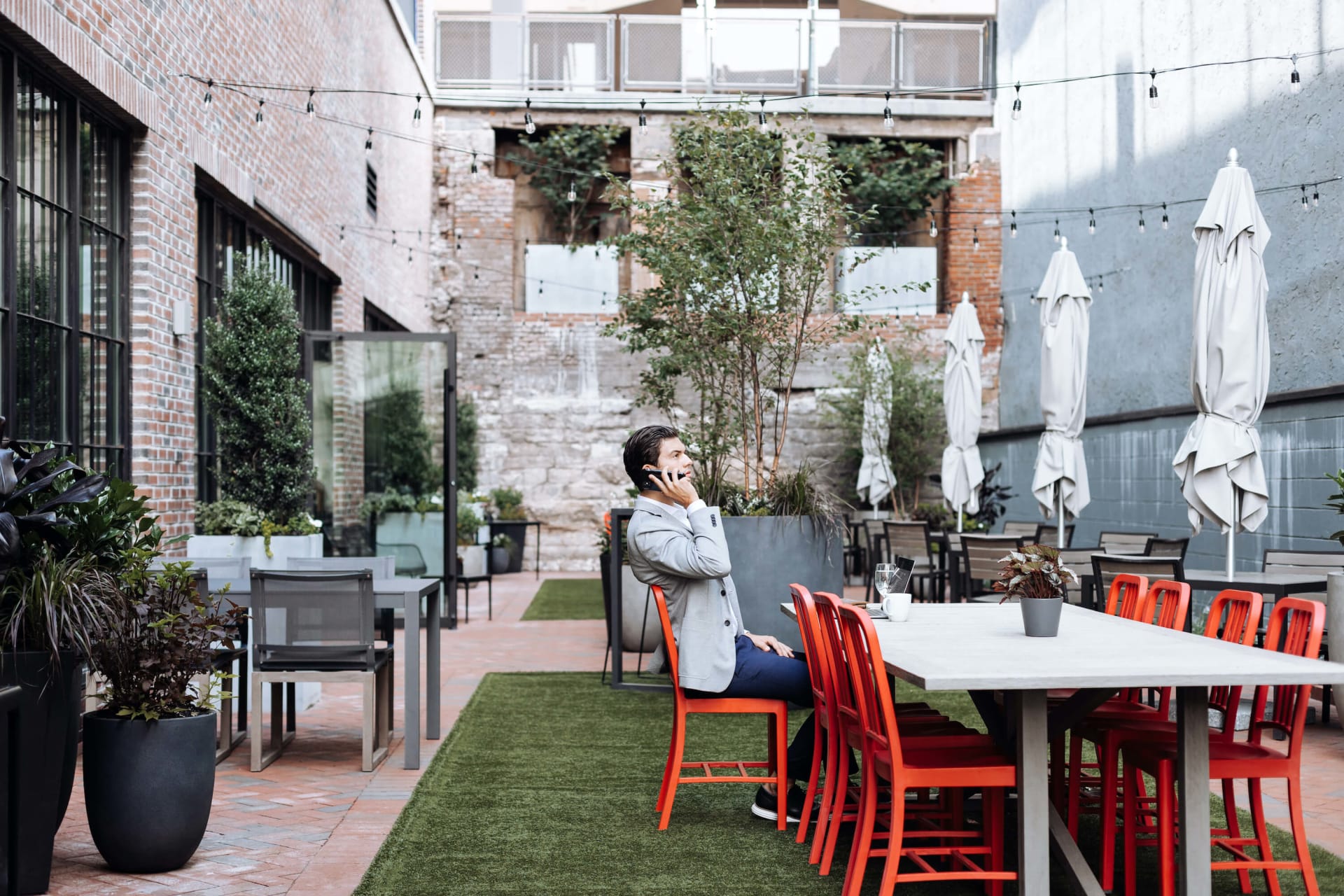 Where is the housing market headed in 2023?
2023 holds a market cool-off, not a crash.
What we are experiencing is price correction, and buyers have the opportunity to guide sellers to the right numbers while sellers will have the opportunity to captivate motivated buyers.
Philadelphia offers a unique market for buyers and sellers in the coming year.
Many popular Philadelphia neighborhoods are experiencing exceptional growth. If buyers can look beyond current interest rates and make a move now to the right neighborhood, it could absolutely pay off in the long term. For the greatest growth potential, consider properties in neighborhoods like Northern Liberties, Fishtown, and Graduate Hospital.
Other Philadelphia neighborhoods are consistently rising in home value and are great investments in any market. Explore neighborhoods like Rittenhouse Square, Old City, and Washington Square West.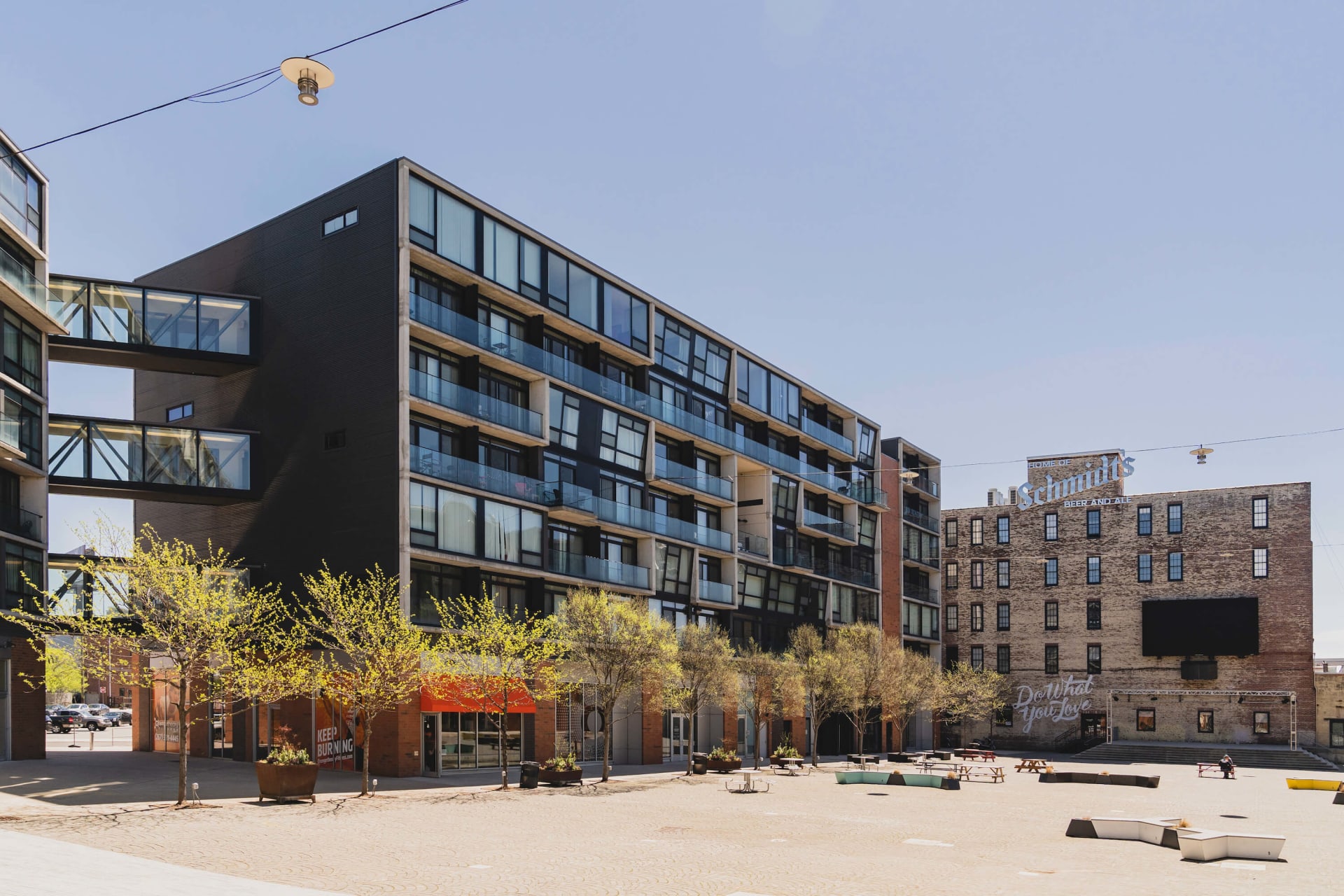 Will rising interest rates lower home prices?
Historically, rising mortgage rates don't always lead to lower home prices.
As interest rates rise, home values tend not to grow as quickly, reflecting the more limited buying power in the market. However, given that interest rates have risen so quickly this year, they might actually force home prices to come down.
Home price trends also depend on whether supply can keep up with demand. So if you're a buyer expecting home prices to fall, it's certainly not a guarantee. In fact, buying at a time when sellers are more motivated to negotiate on price can be a smarter financial move in the long term.
Philadelphia has seen a slight decrease in home values, which could slow at any time.
Home prices in Philadelphia have decreased in the last quarter, which means sellers are more motivated to negotiate and those looking for a home have more of a reason to buy now. This can work in favor of both parties, and leaves an opportunity for a great deal to be made.
Where is there current opportunity in the real estate market?
The opportunity lies with sellers who have listed as they have a need to move, due to job change, up or downsizing, or relocation, and with buyers who are incentivized to stop renting or are positioned financially to make a move.
Traditionally the holidays or winter months are lower traffic, which compounds an additional advantage for ambitious buyers to seize the opportunity at hand and negotiate a good deal. This is advantageous for both parties, as sellers who must move receive legitimate offers, and buyers are able to purchase at prices that are not only affordable, but also promise value appreciation in future markets.
Do you need expert guidance as you enter the real estate market in 2023?
At MUVE | PHL, we believe education is the most valuable asset in real estate.
We provide our clients with information to help them make the best decisions, ask the right questions, and ultimately find the right homes. Let's have a conversation about what you're looking for and how we can help.