If you're considering relocating to Philadelphia, know that you're in good company! Many professionals and young families are making the move from cities along the east coast to Philly, and for good reasons. Known for its historic charm, vibrant neighborhoods, and lively cultural scene, the City of Brotherly Love offers plenty of opportunities for home buyers.
Before diving into the Philadelphia real estate market, it's essential to acquaint yourself with some important aspects of the city. This guide aims to provide valuable insights to help navigate your journey and ensure a smooth transition into your new Philadelphia home.
See what Philly has to offer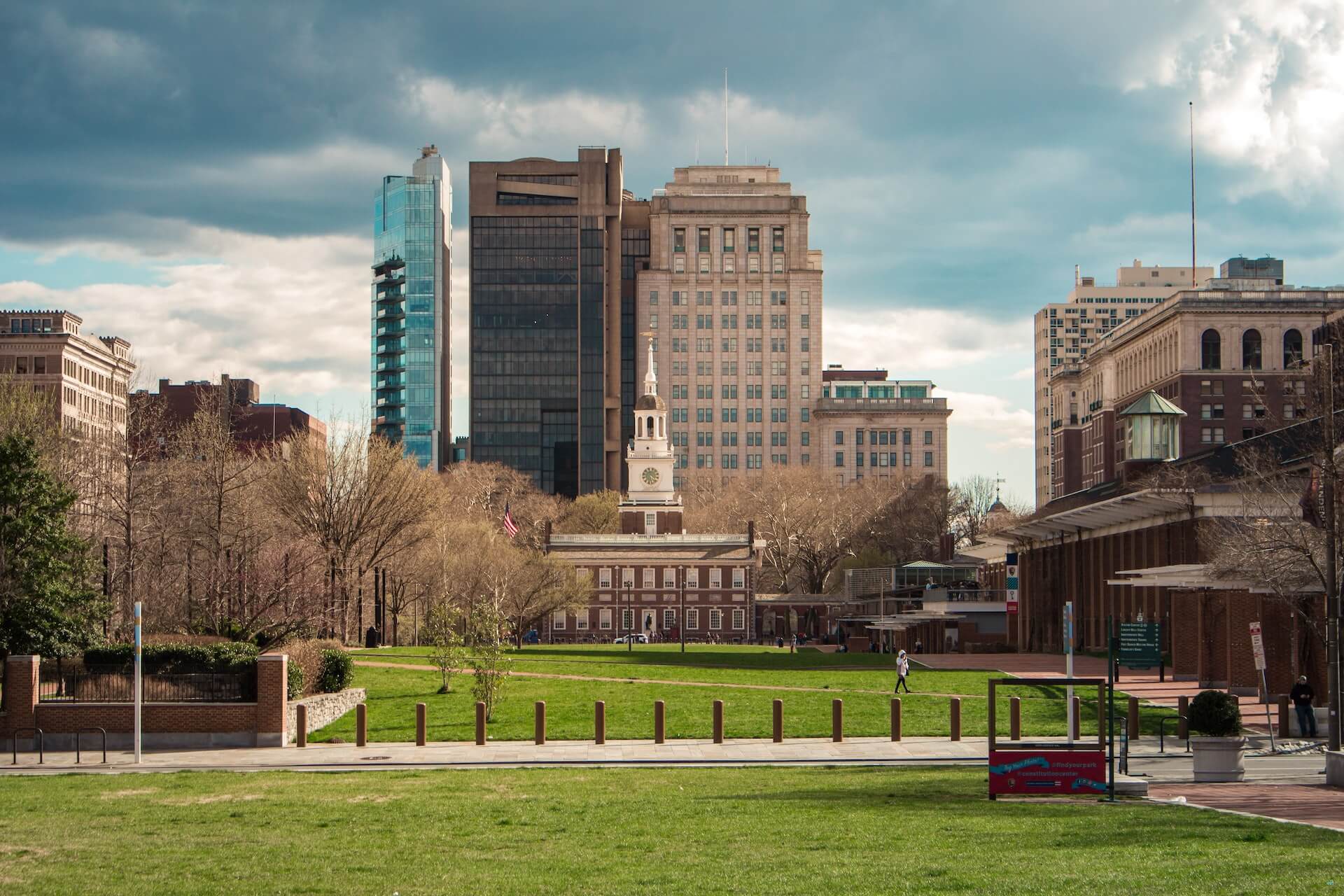 Philadelphia is a city full of culture, art, creative cuisine and history. With world-famous museums and active artist communities, this city is filled with creative energy and life. There is more to the Philadelphia food scene than just cheesesteaks, its creative atmosphere and commercial corridors draw aspiring chefs and restaurateurs from all over the world to share their passion. It's hard to find a neighborhood that isn't filled with abundant places to dine. With ample historical attractions, from the Liberty Bell and Betsy Ross house to City Hall itself, the city will transport you back in time to our country's beginnings.
Much like other major cities, such as New York, Philadelphia is a city of neighborhoods–each with its own unique personality and energy. Selecting one neighborhood to visit or live in is dependent upon lifestyle, home type, and culture.
Get to know the neighborhoods
Philadelphia neighborhoods are defined by energy, atmosphere and amenities. All are wonderful in their own way but cater to different walks of life. Fishtown for example, has the bustling corridor of frankford avenue full of new and exciting businesses with an emphasis on a unique variety of cuisines. From Asian fusion at Kalaya to the original home of La Colombe Coffee Roasters. This dynamic and eclectic neighborhood is vibrant, ever-changing, and full of surprises.
In contrast to a more fast-paced and evolving neighborhood, Fairmount is more of a constant. A Philadelphia mainstay for comfort, family, and tree-lined streets this neighborhood will bring you home. Residential blocks littered with coffee shops, local bars, and quaint family-owned businesses are some of the area's defining features.
Heading south to Passyunk Square, where old-school Italian heritage meets busy food markets and some of the city's unsuspecting culinary gems. This neighborhood beckons young couples and professionals, and even blossoming families.
Read our complete guide to the neighborhoods in Philadelphia, or check out the best neighborhoods surrounding Philly.
Plan how you'll be getting around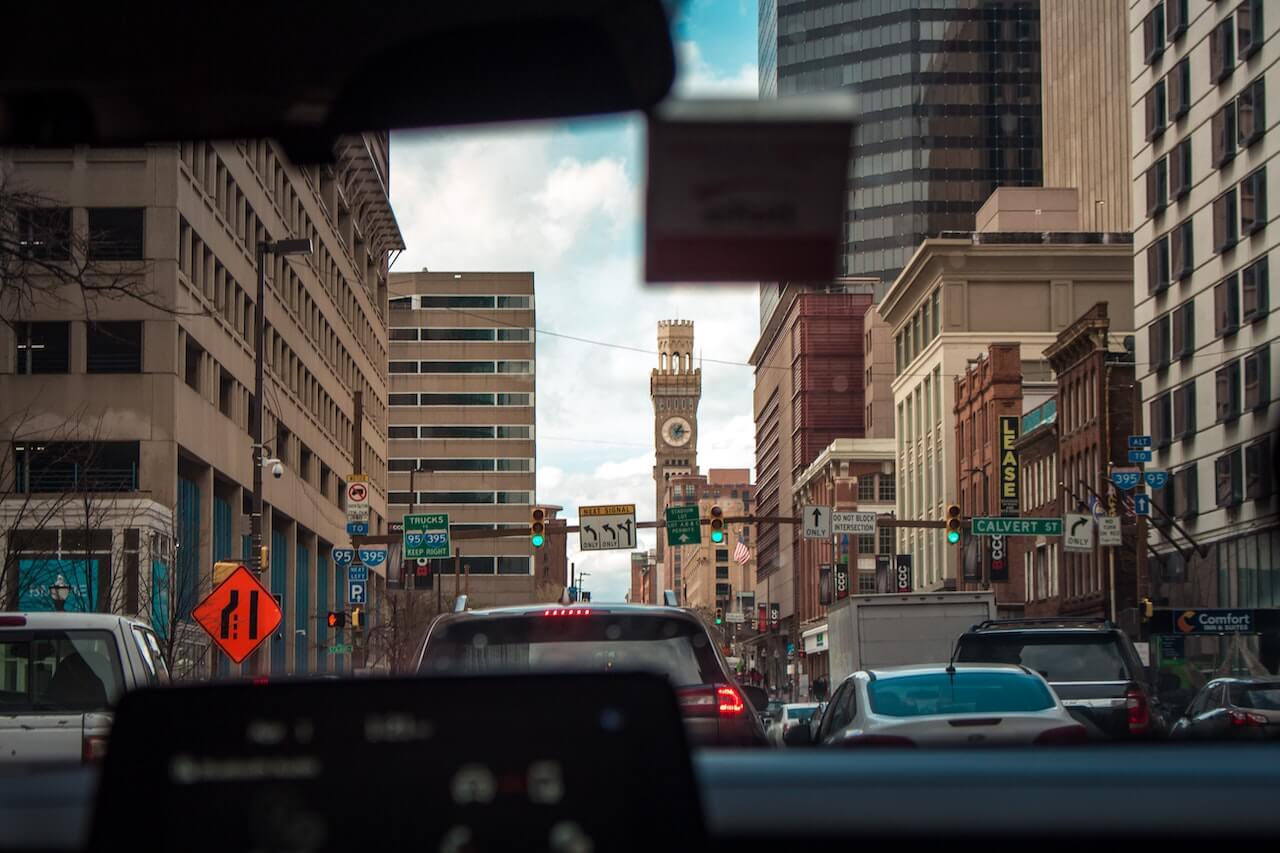 Transportation within the city
From an active subway system, bus routes, to Uber and Lyft or Philadelphia's bike share service and ample walking trails—the city makes it incredibly easy to get from one place to the next. Philadelphia has an incredible presence of bikers and walkers, making the city both bustling and active. For those looking to move across the city north to south or east to west, the subway runs nearly every 10 minutes, and the tree or shop lined streets in your neighborhood destination make for easy walking.
It's also simple to commute to neighboring suburbs with Philly's SEPTA system an NJ Transit. If you're relocating to Philly, be sure to download these apps for current train schedules and routes.
Commuting outside of the city
As a central Northeastern hub for both travel, business, and culture, Philadelphia is incredibly easy to commute in and out of via 30th Street Station. Located just a short walk from center city, the Amtrak train service will take you from New York to D.C. and beyond within a few short hours. A luxury for both professionals and for those looking for leisure travel, Philadelphia is an extremely commuter-friendly city.
Decide on the type of home you want to buy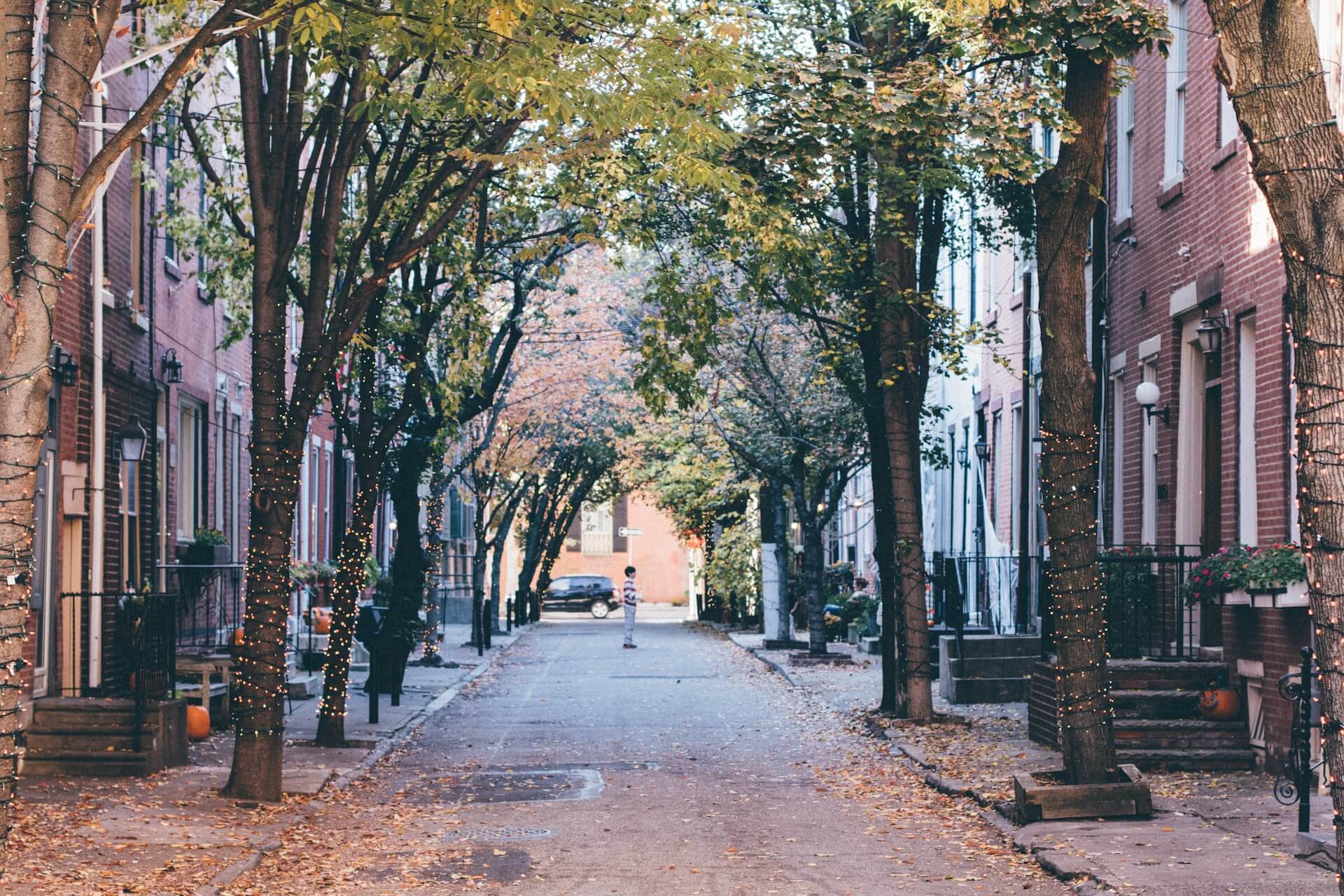 Location is the one decision that you cannot undo. Deciding upon the correct neighborhood to fit your lifestyle and budget is the first step in the homebuying process. From there, the home type and style of living can be decided. Do you want to be in a single family row home? Do you prefer a vertically community in a condo association? Looking for a fixer-upper or prefer new construction? Answering each of these questions will allow you to figure out which area is best for you.
Set your budget and expectations
Like many cities, the home prices in Philadelphia vary widely. Home prices are dependent upon many factors, from neighborhood, to home size and what recent updates or renovations have been made. By first determining what you are willing to spend, along with what you want and need in a home, one can narrow which neighborhoods in Philadelphia will allow you to find a happy medium between your wish list and an affordably priced home.
Get to know the real estate market in Philly with our quarterly market updates!
Partner with professionals that know the city
MUVE | PHL is redefining the real estate experience for home buyers in Philadelphia. Whether you're looking to relocate to Philadelphia or deepen your roots in the city with a new street address, MUVE | PHL looks forward to welcoming you home!