Ah, Philadelphia! The historic heart of America, where the Declaration of Independence was signed, and where cheesesteaks reign supreme. Whether you're a history buff, a foodie, or just looking for a great place to spend your weekend, Philly has something for you. If you're wondering what to do in Philadelphia, look no further. Dive into our handpicked list of exciting activities and attractions.

1. Liberty Bell Center
Located in the Independence National Historical Park, the iconic Liberty Bell with its famous crack is an emblem of American freedom. Swing by to witness a symbol that has played a crucial role in various significant events throughout US history.

2. Philadelphia Museum of Art
Not just for the "Rocky" enthusiasts who want to mimic that famous staircase run, this museum houses an incredible array of art. From European to American art, armor, and textiles, there's so much to explore.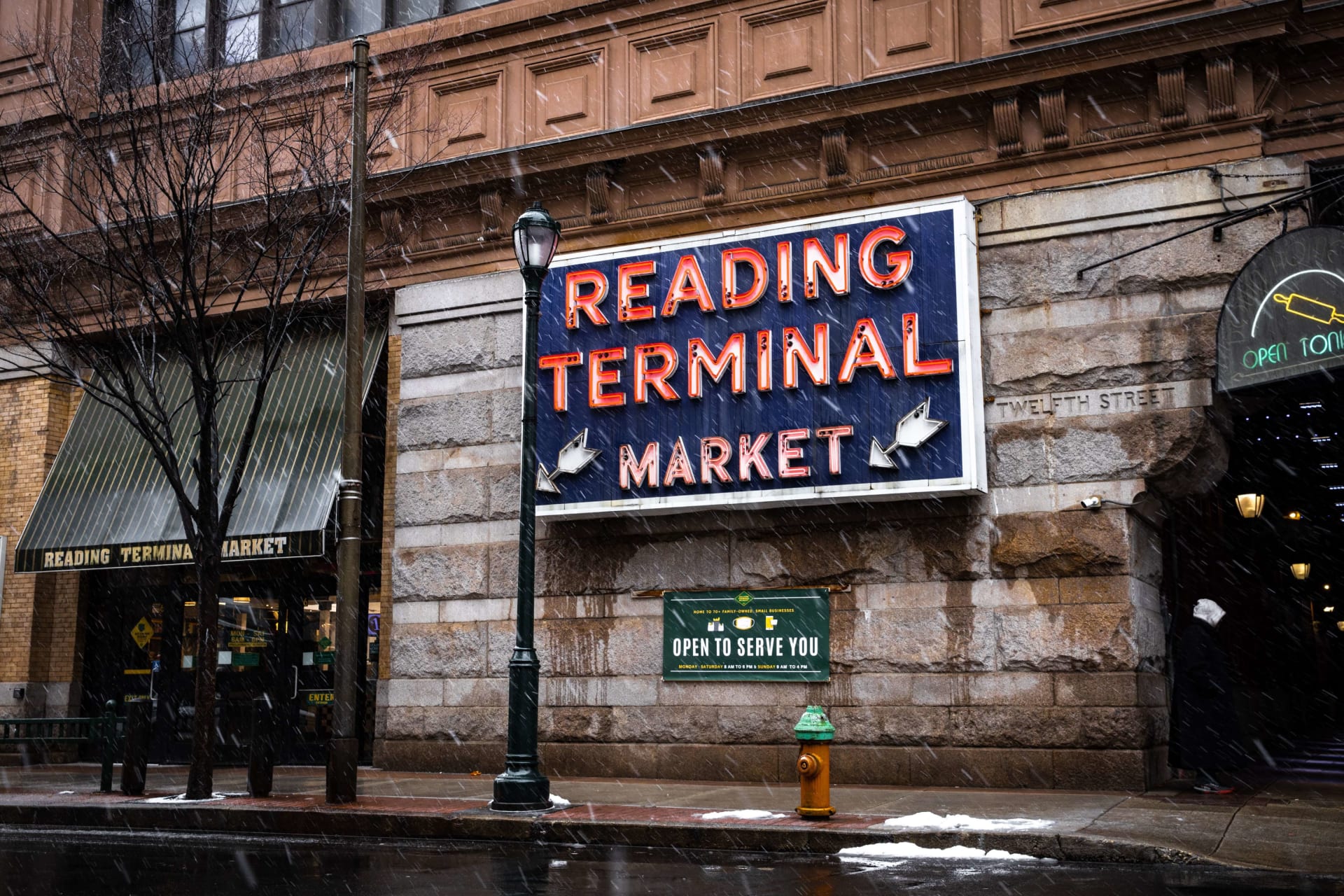 3. Reading Terminal Market
Craving a soft pretzel, a fresh Amish donut, or a classic Philly cheesesteak? This historic market has been serving up mouth-watering delights since 1893. It's a food lover's paradise and a must-visit for any Philadelphia trip.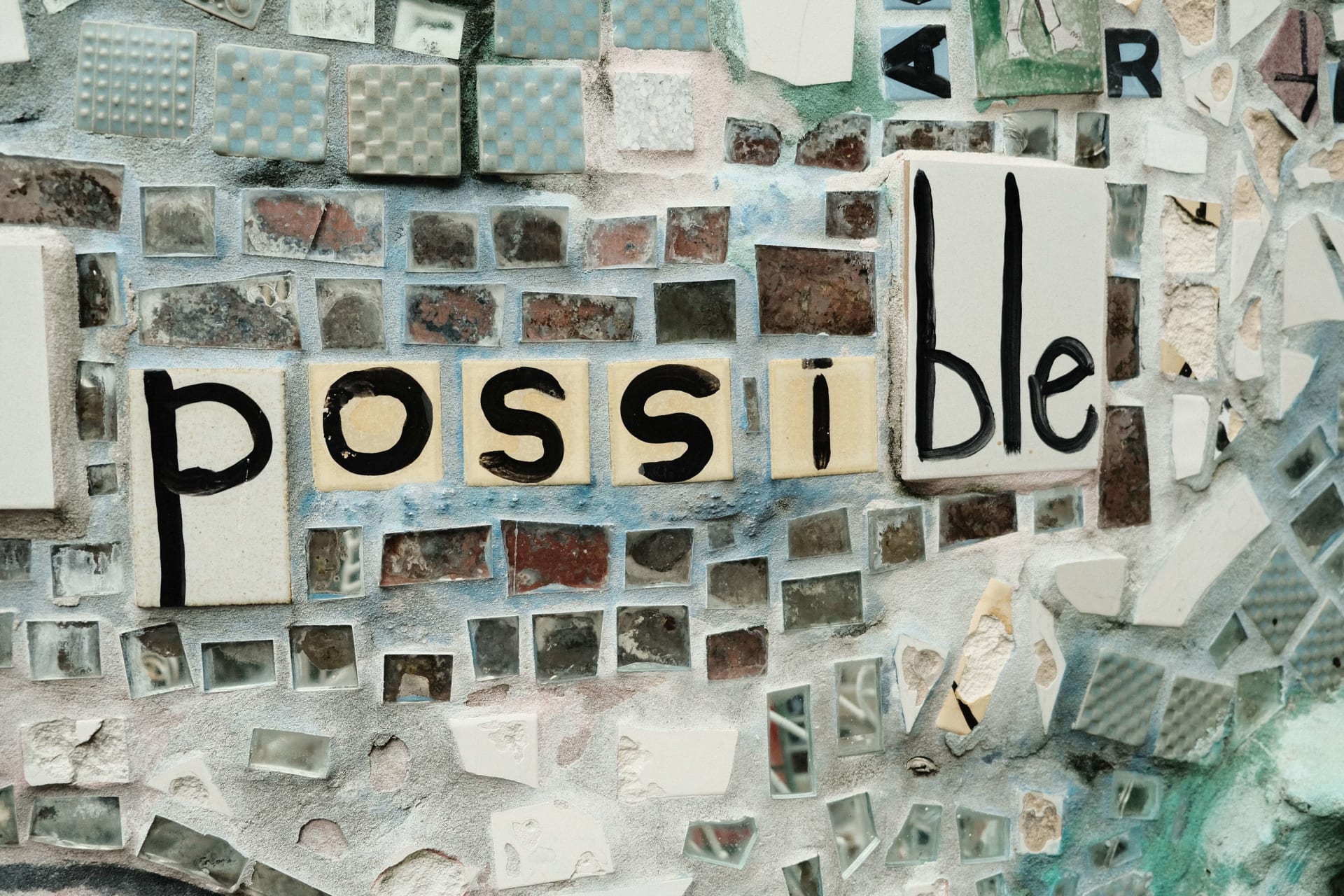 4. Magic Gardens
Nestled on South Street, the Magic Gardens is a mosaic wonderland created by Isaiah Zagar. Every inch of this space is adorned with intricate pieces of glass, ceramic, and other artistic finds. It's a vibrant and immersive experience.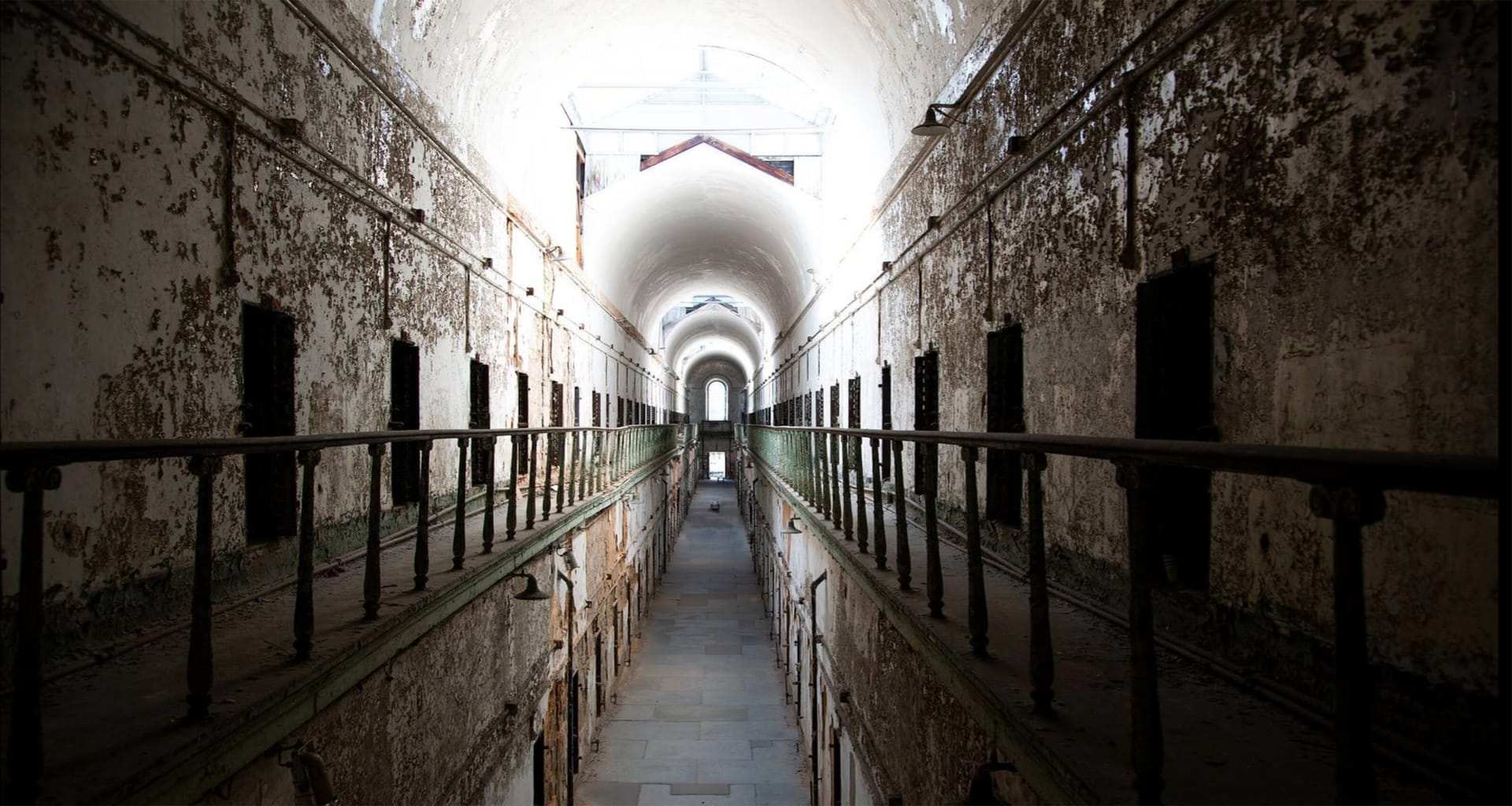 5. Eastern State Penitentiary
For those looking for something a bit different, this former prison offers guided tours that delve into the history of criminal justice reform and the lives of its famous inmates, like Al Capone.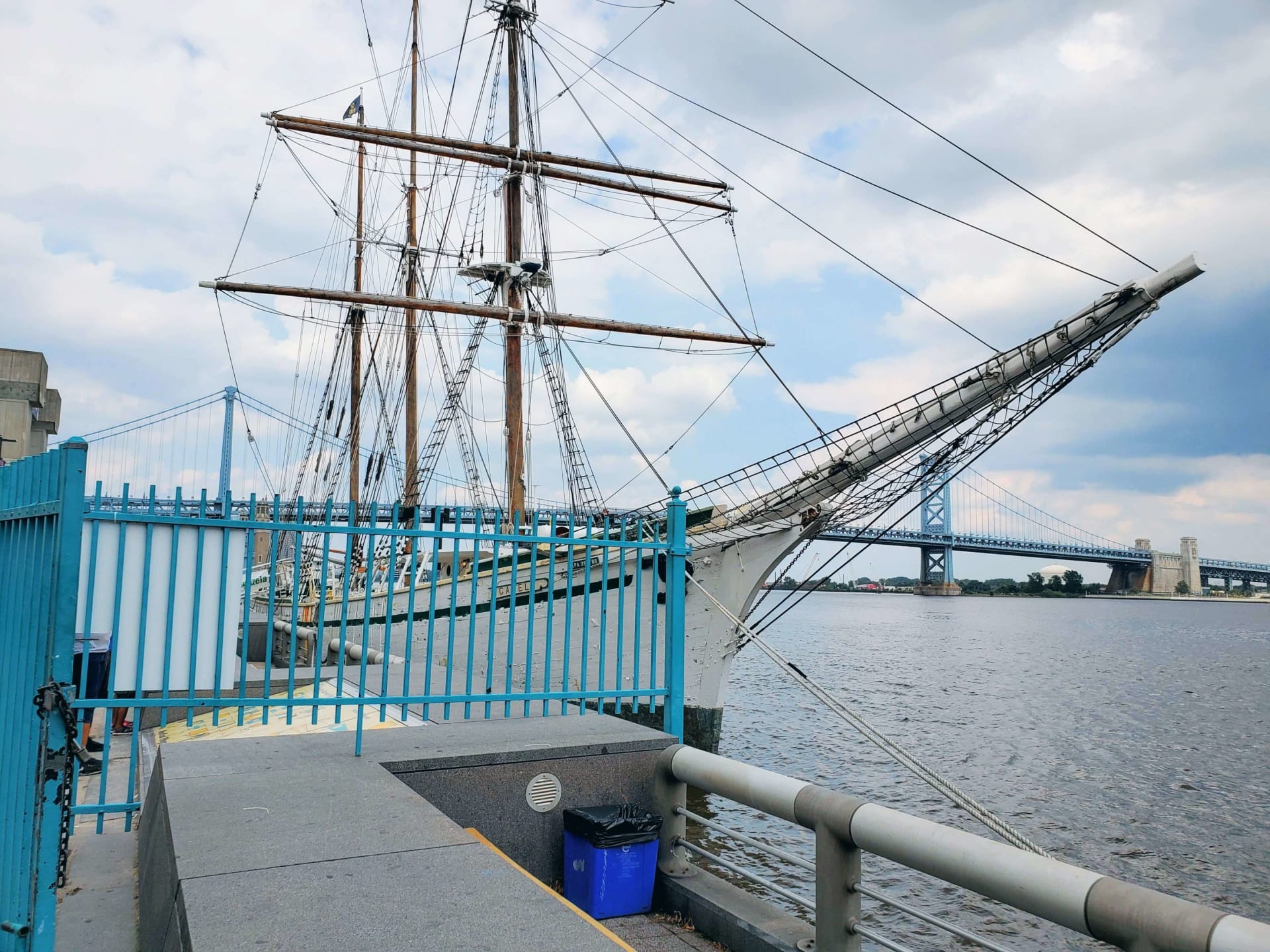 6. Penn's Landing
A serene spot along the Delaware River, Penn's Landing offers picturesque views, seasonal events, and is the perfect place for a stroll or attending special events like summer concerts.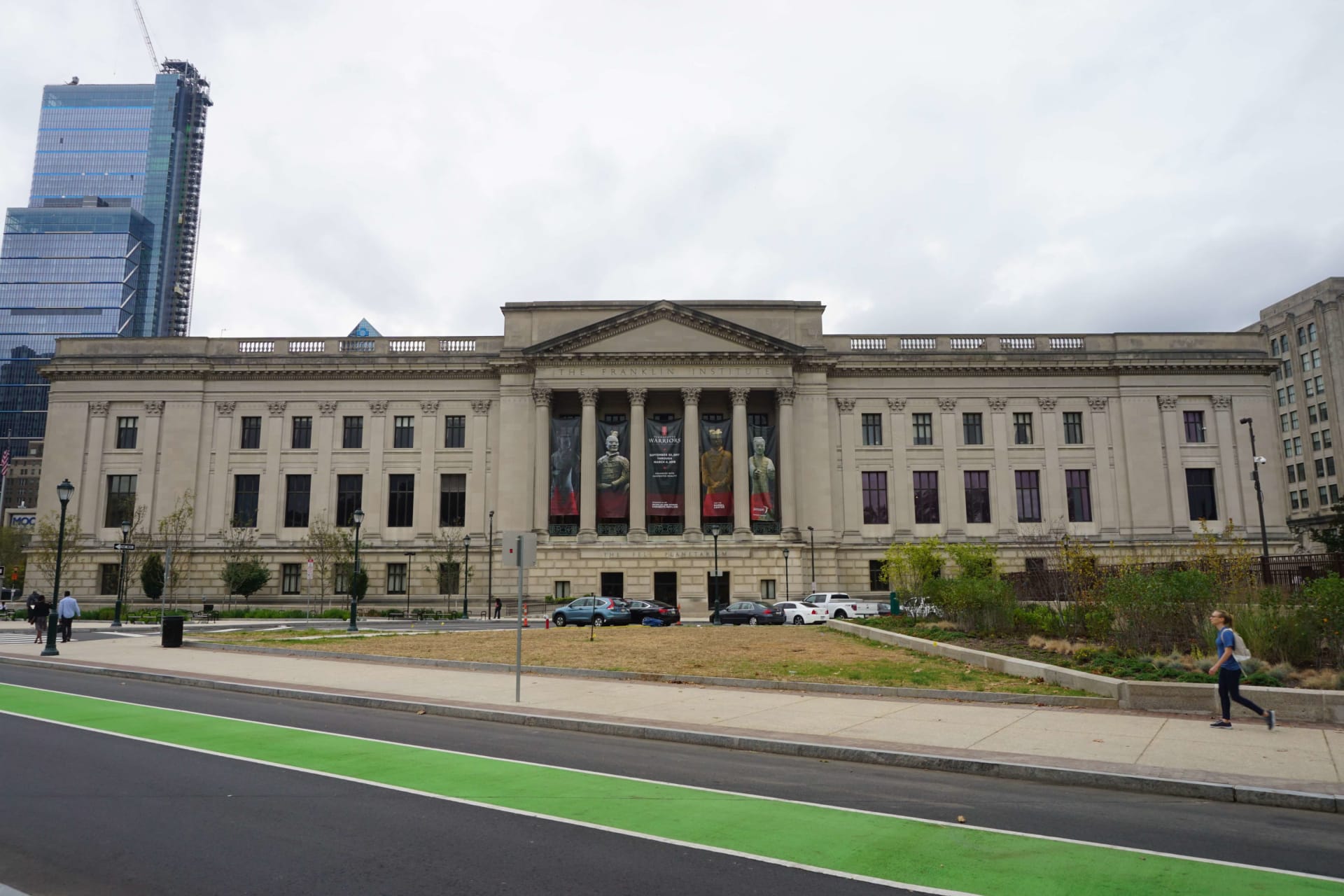 7. The Franklin Institute
Ignite your curiosity with interactive exhibits on space, aviation, and the human body. Perfect for families and science enthusiasts alike!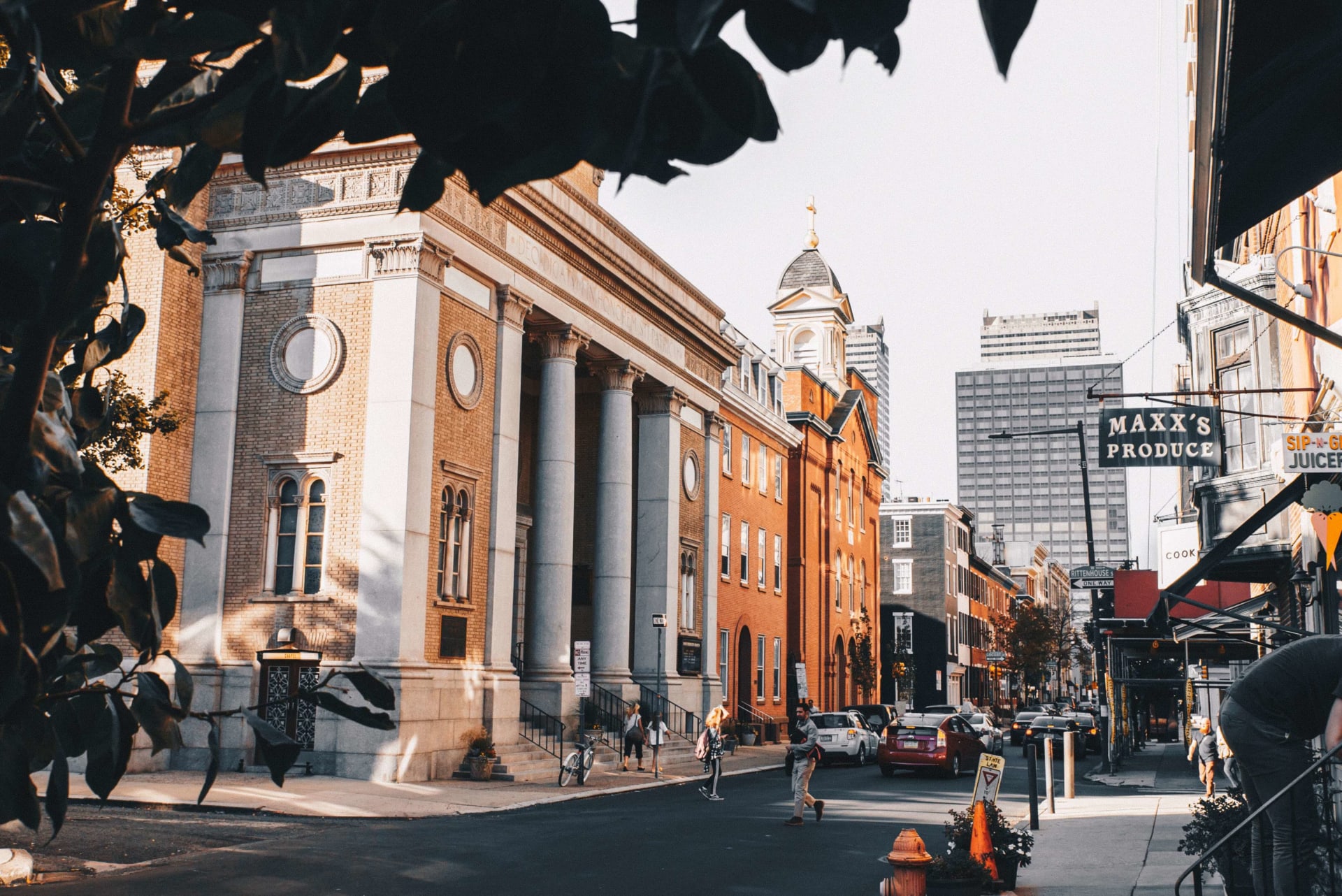 8. Rittenhouse Square
One of William Penn's original squares, this lush park is surrounded by some of the city's best restaurants, shops, and historic residences. It's a great spot for picnicking and people-watching.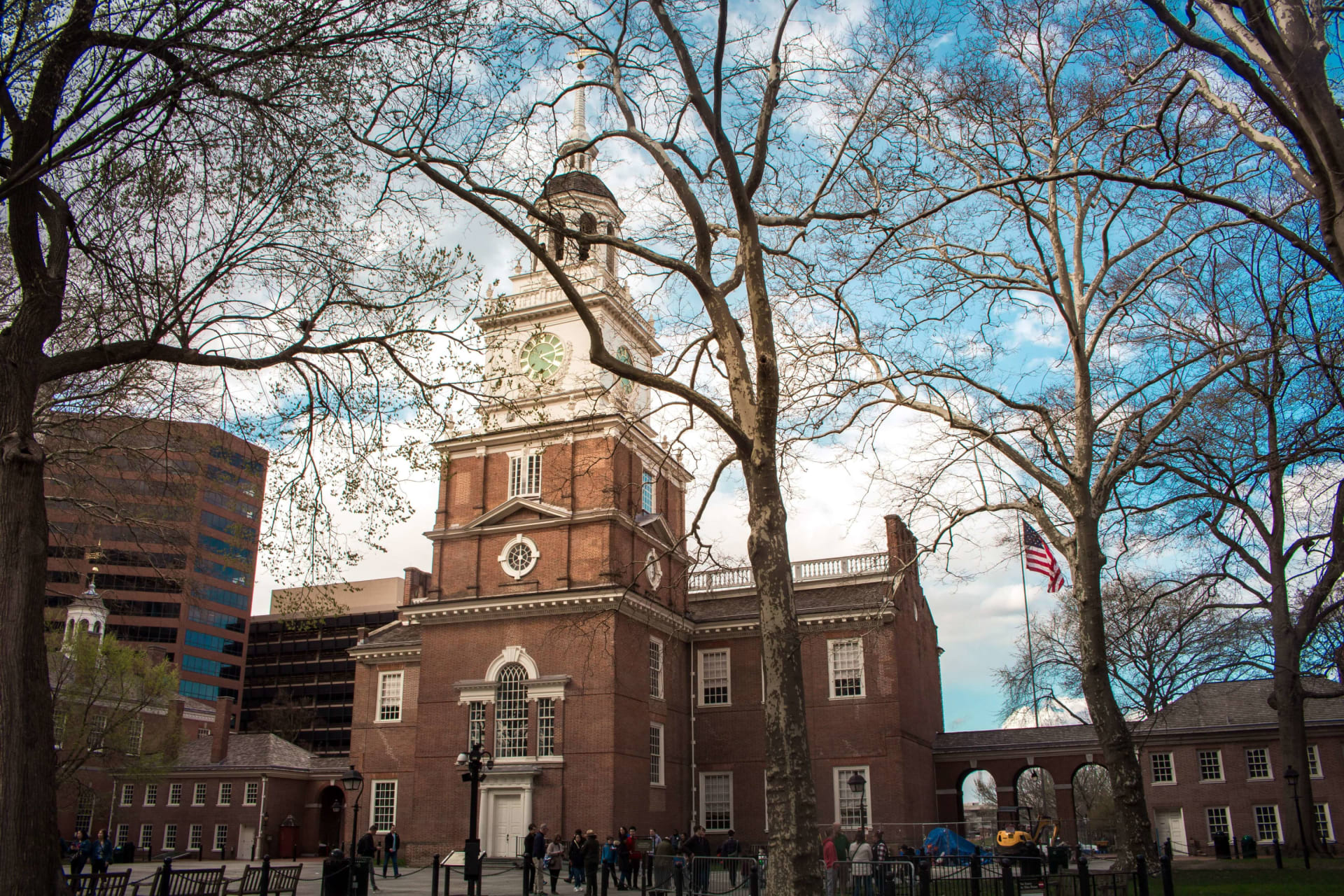 9. Philly's Historic District
Dive deep into the history of the nation with a visit to Old City. Here, you'll find sites like Independence Hall, the Betsy Ross House, and the Museum of the American Revolution.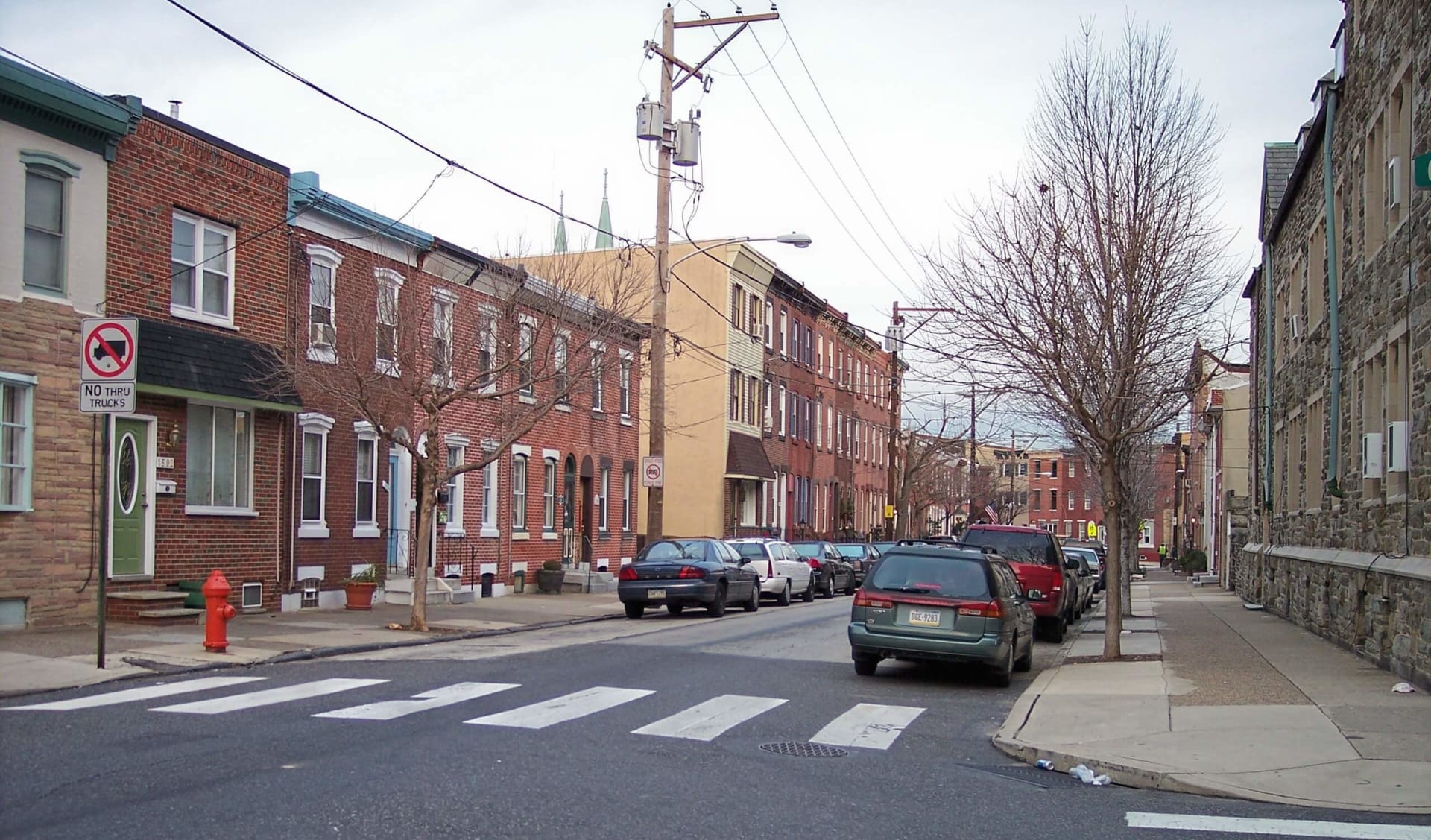 10. Enjoy the Nightlife at Fishtown
For a more modern Philly experience, head over to Fishtown. With its eclectic bars, boutiques, and restaurants, it's the place to experience the city's vibrant culture.
Ready to spend the day exploring Philly?
Philadelphia is more than just a historic city; it's a hub of culture, food, and experiences waiting to be discovered. Whether you're a local rediscovering your love for the city or a traveler exploring Philly for the first time, there's no shortage of things to do.
Looking for more local tips or interested in moving to the area? Stay tuned to our blog for updates on things to do in Philly and tips for buying a home in the city.