Philadelphia is not only the birthplace of American democracy and a cultural hotspot, but it can also be a great place to raise children. With its vibrant neighborhoods, world-class schools, and endless family-friendly activities, Philadelphia is a dream come true for parents. Here's our guide to the best neighborhoods to raise kids, options for schools, and the best things to do with kids in Philadelphia.
The Best Neighborhoods for Families in Philadelphia
When it comes to finding a family-friendly neighborhood, Philadelphia has plenty of options to choose from. Each with its unique charm and character, here are some of the most popular areas to consider:
Chestnut Hill
Chestnut Hill is a picturesque neighborhood that is perfect for families who want to feel like they're living in a small town while still being close to the city. The area has excellent schools, parks, and a variety of shops and restaurants that cater to families. Chestnut Hill is also home to plenty of green space, including Wissahickon Valley Park, a popular spot for outdoor activities like hiking and biking.
Mount Airy
Located in Northwest Philadelphia, Mount Airy is a diverse and welcoming neighborhood known for its unique architecture, community events, and excellent schools. There are plenty of parks and playgrounds in the area, as well as cafes, shops, and family-friendly restaurants.
Queen Village
Queen Village is a trendy neighborhood known for its charming streets, historic homes, and plenty of green space. The neighborhood has great schools, and there are plenty of family-friendly activities, including the Headhouse Farmer's Market, South Street festivals, and Penn's Landing events.
Society Hill
Society Hill is a historic and upscale neighborhood that's perfect for families who want to live in an area with a strong sense of community. The area has several excellent schools, great parks, and plenty of family-friendly restaurants and cafes. If you're looking to stay close to center city but keep the quiet, neighborhood feel, Society Hill is an excellent choice.
University City
University City is a vibrant and diverse neighborhood located in West Philadelphia, home to the University of Pennsylvania and Drexel University. The area has several great schools, plenty of parks and green space, and a variety of family-friendly museums and cultural institutions.
Schools in Philadelphia
Philadelphia has many wonderful public, private, and charter within the city bounds and in nearby suburbs. To look up the school district assigned to a residential address, use the online School District of Philadelphia School Finder tool.
Here are some of the best schools in Philadelphia that are worth checking out if you're considering or are already raising kids in the city.
Greenfield Elementary School
Located in the Center City neighborhood, Greenfield Elementary School is one of the most sought-after public schools in the city. The school has a strong focus on academic excellence, with a dedicated STEM program and an emphasis on language and cultural diversity.
Baldi Middle School
Baldi Middle School is located in the Northeast Philadelphia neighborhood of Bustleton and is known for its excellent academics and diverse student body. The school offers a variety of extracurricular activities, including sports, music, and drama.
Philadelphia Performing Arts Charter School
The Philadelphia Performing Arts Charter School is a K-12 school located in South Philadelphia that focuses on the arts. The school offers classes in music, dance, theater, and visual arts, as well as traditional subjects like math and science.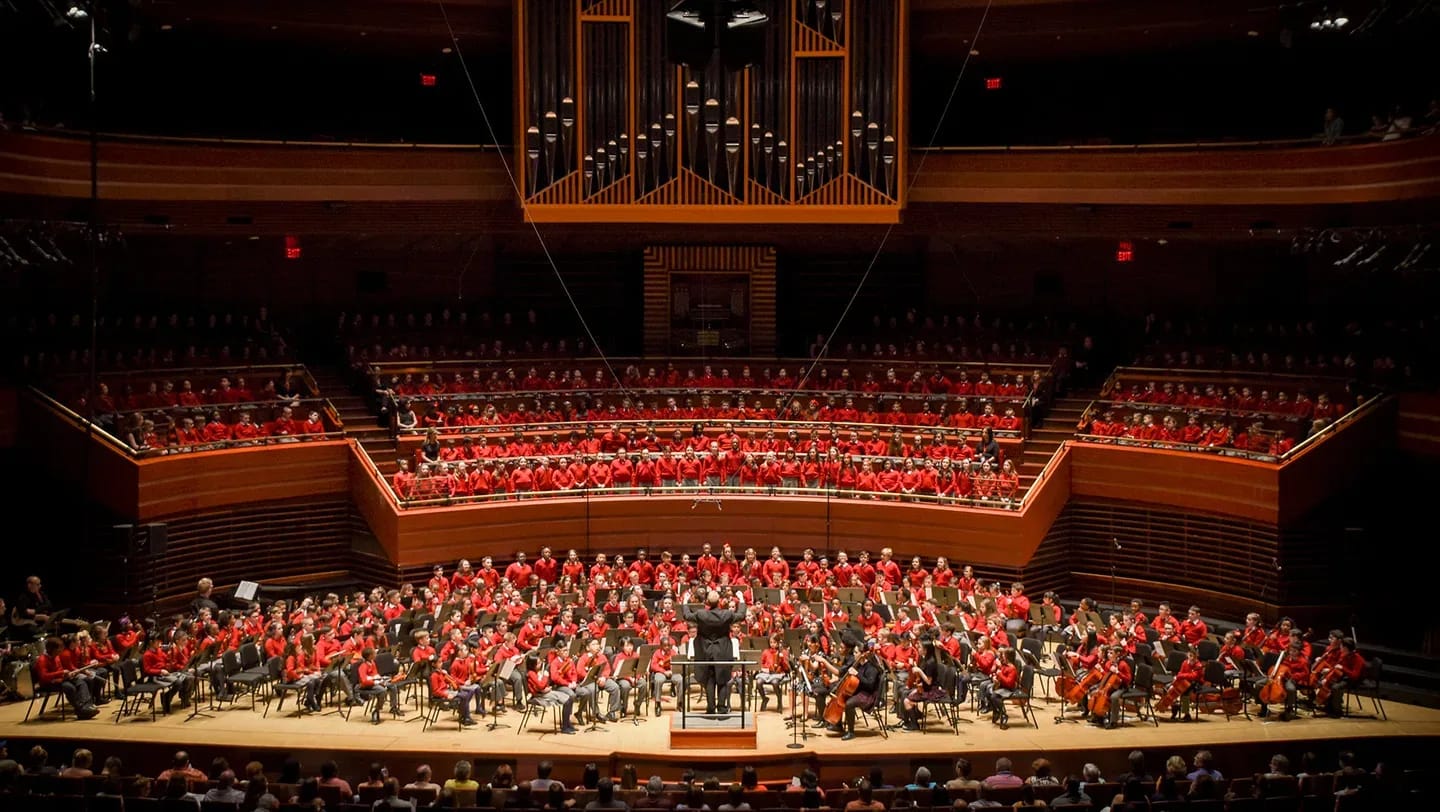 Friends Select School
Friends Select School is a private Quaker school located in Center City that offers classes from pre-K to 12th grade. The school has a strong focus on diversity and social justice, and its rigorous curriculum prepares students for college and beyond.
Germantown Friends School
Germantown Friends School is a Quaker school located in the Germantown neighborhood that offers classes from pre-K to 12th grade. The school has a strong focus on social justice and sustainability, and its curriculum emphasizes critical thinking and creativity.
Fun Things to Do with Kids in Philadelphia
Philadelphia has plenty of fun activities for families to enjoy. Here are some of the best things to do with kids in the city:
Visit the Philadelphia Zoo
The Philadelphia Zoo is one of the oldest and most respected zoos in the country, with over 1,300 animals and 42 acres of exhibits. Children will love seeing the animals up close and personal, and there are plenty of opportunities to learn about conservation and animal care.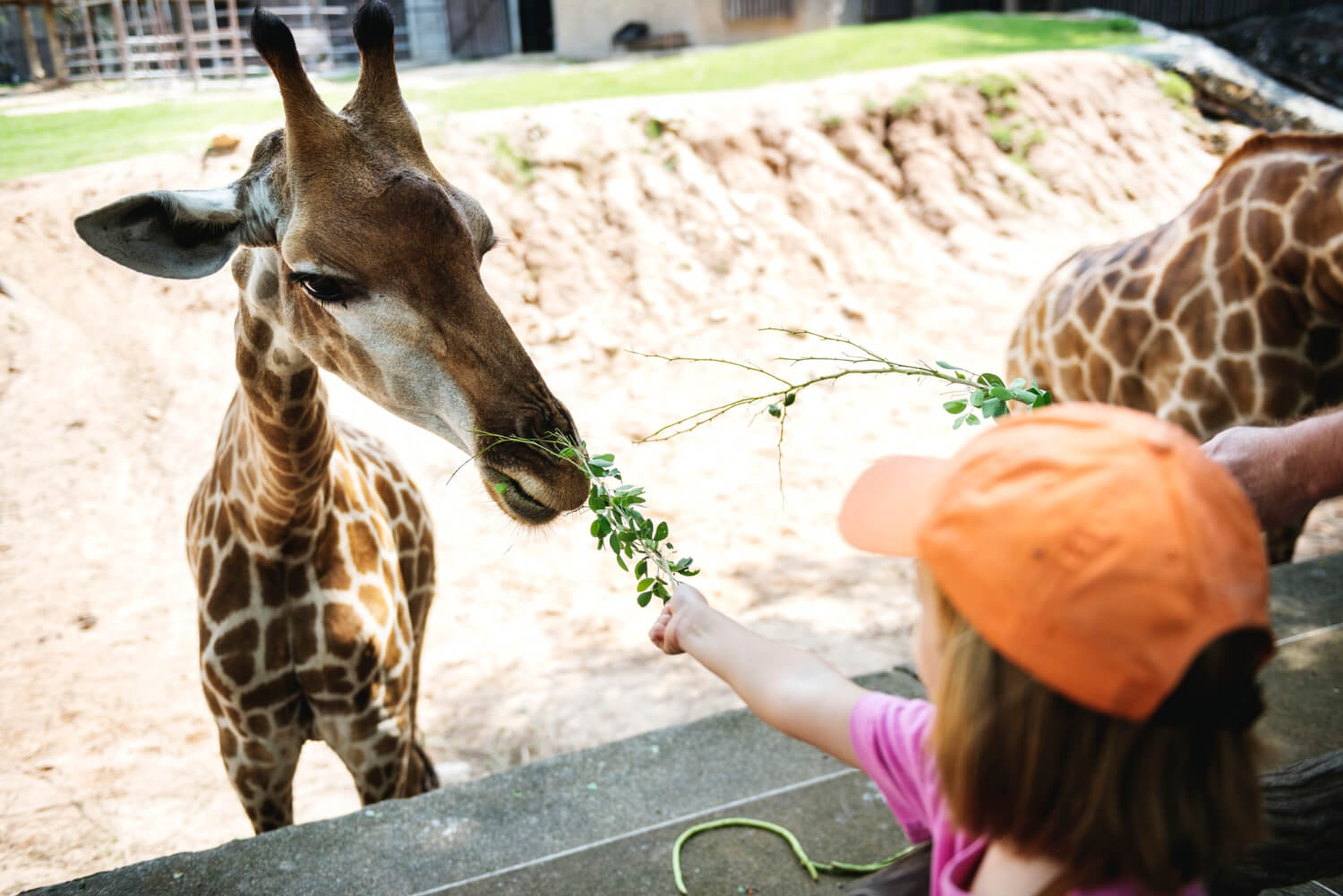 Explore the Please Touch Museum
The Please Touch Museum is a hands-on museum designed specifically for children ages 6 months to 8 years old. The museum features exhibits that encourage children to explore, learn, and play, and there are plenty of interactive activities and workshops to keep them engaged.
Play at Franklin Square
Franklin Square is a public park located in Center City that offers plenty of fun activities for children, including a carousel, mini-golf course, playground, and a fountain that children can run through on hot summer days.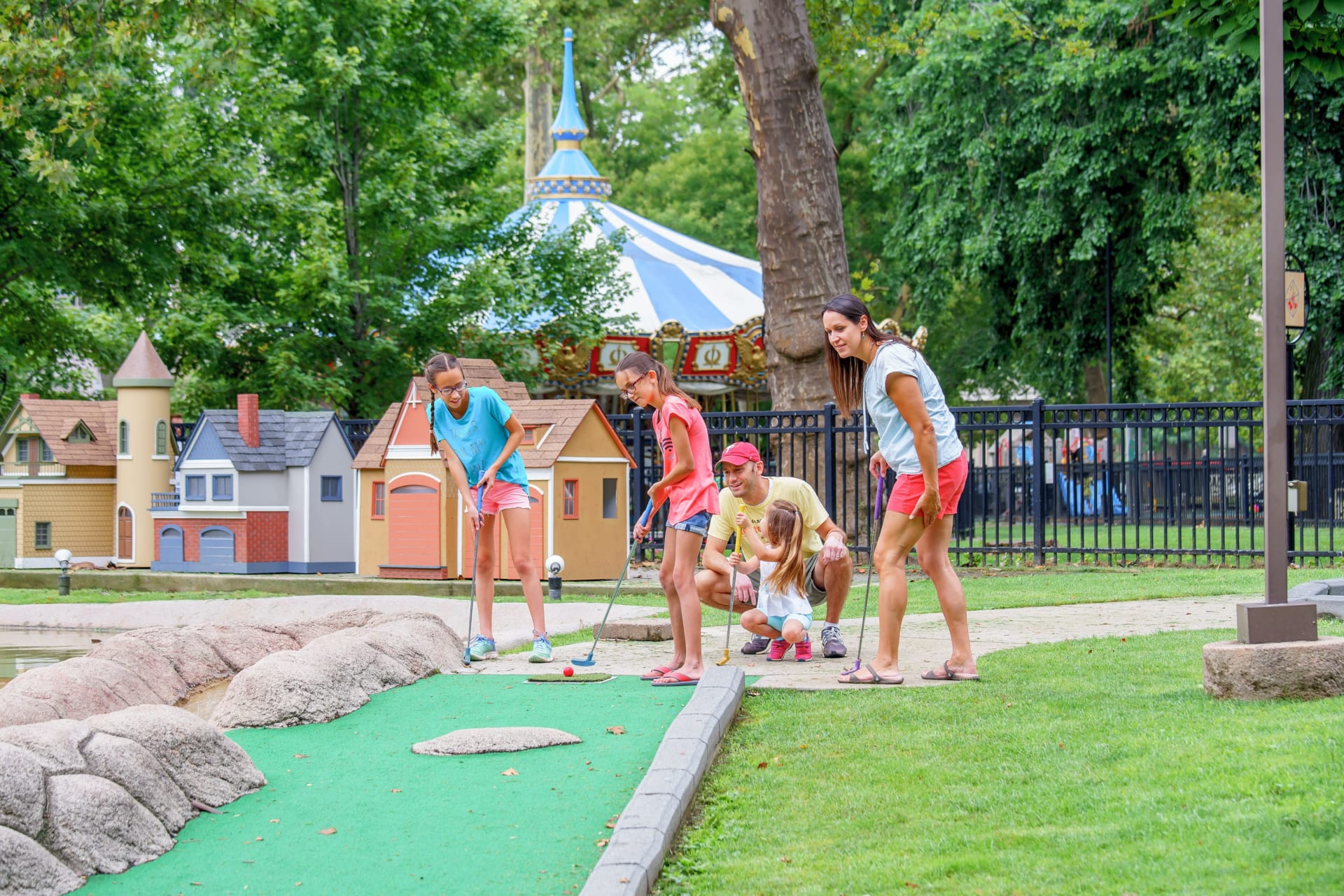 Visit the Academy of Natural Sciences
The Academy of Natural Sciences is a research institution and natural history museum located in the Logan Square neighborhood. The museum has a variety of exhibits, including a dinosaur exhibit, a butterfly house, and a live animal center.
Take a Walk Through Wissahickon Valley Park
Wissahickon Valley Park is home to miles of hiking trails, creeks, bridges, and beautiful scenery to enjoy. It's the perfect afternoon spot for kids to explore, spot birds, play in the leaves, and get some fresh air just steps outside of the city.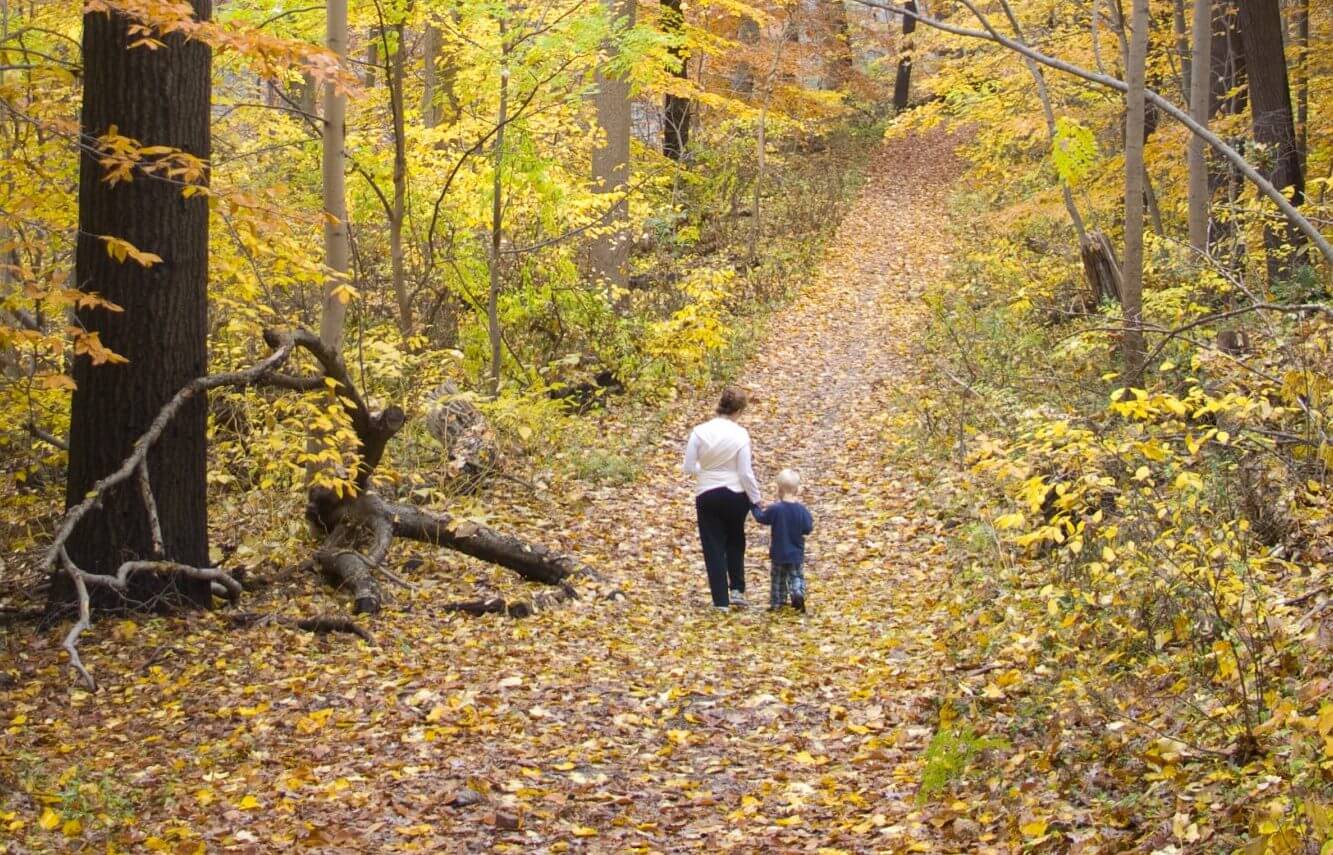 Need help relocating to Philadelphia or finding the perfect home for your family?
Our team at MUVE PHL helps home buyers find or design beautiful homes in Philadelphia's most sought-after neighborhoods. We're happy to provide insight into the safety, kid-friendliness, and atmosphere of different neighborhoods and areas as you go about your search. Get in touch with us to learn more!